🦃 REMINDER | Tomorrow is the BHS Thanksgiving Dinner! Check this article for more information, including bussing information ➡
https://tinyurl.com/yc8dutze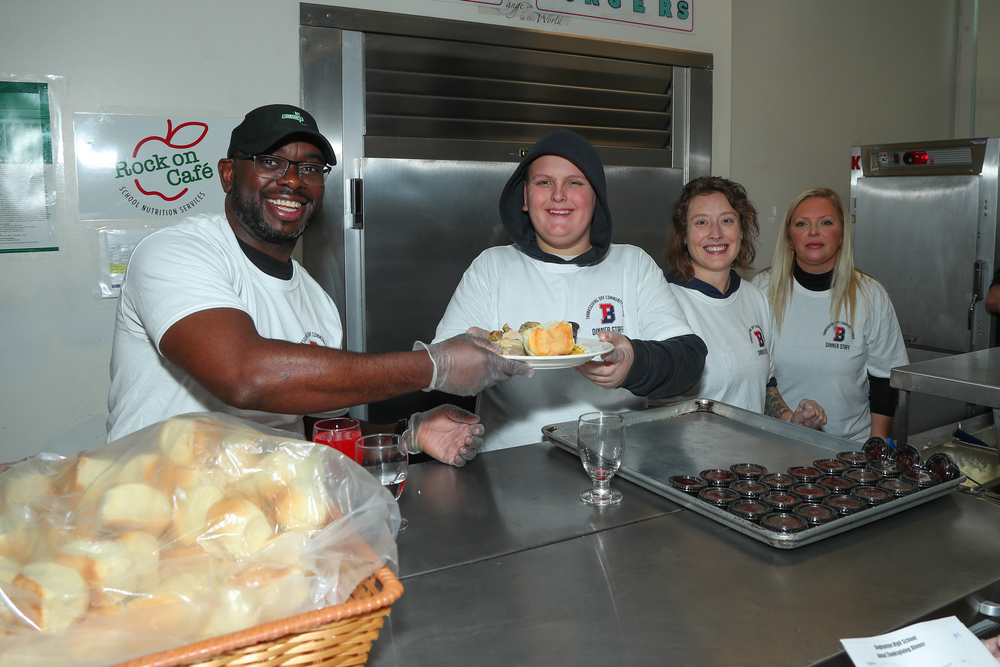 🎥 WATCH | "We're all mad here!" 🐰 Come on out to the BHS Helen Foley Theatre tonight and tomorrow at 7:30 p.m. to catch the fall play "Alice In Wonderland"! General admission tickets are $6, and tickets for students/senior citizens cost $3. We hope to see you there! Watch a sneak peek of the video here! ➡️
https://tinyurl.com/29yewnj7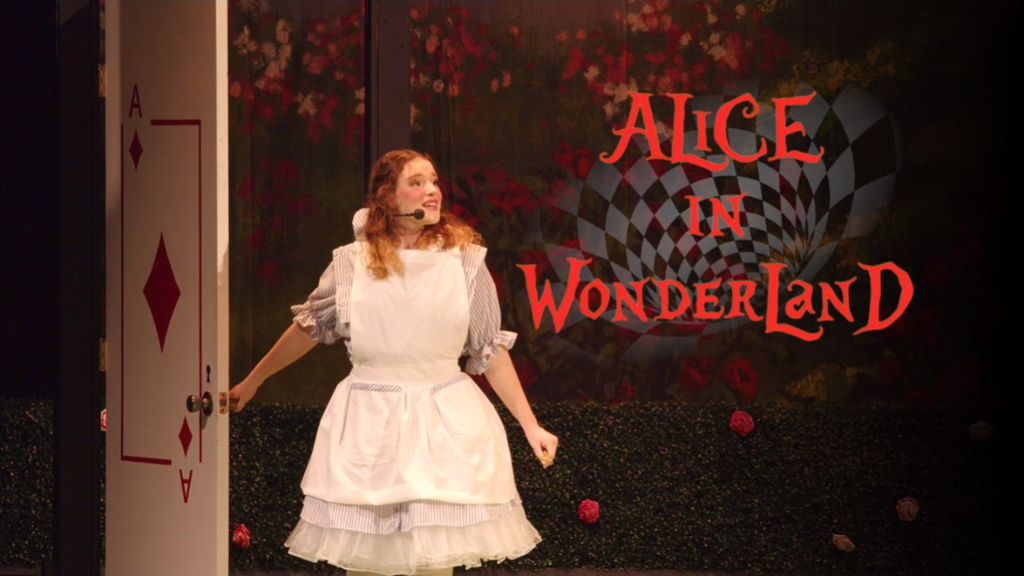 📆 THIS FRIDAY + SATURDAY | Journey down the rabbit hole with us! 🐇 Don't miss the enchanting adventure - mark your calendars and join us for a magical evening! #BPatriotProud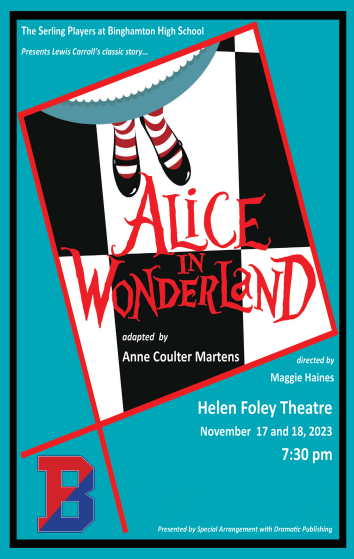 🍎 | American Education Week honors everyone at schools across the nation who helps the day move -- teachers, food staff, aides, administration... everyone! We'd like to give a special shoutout to everyone at our schools who impact the lives of students! #BPatriotProud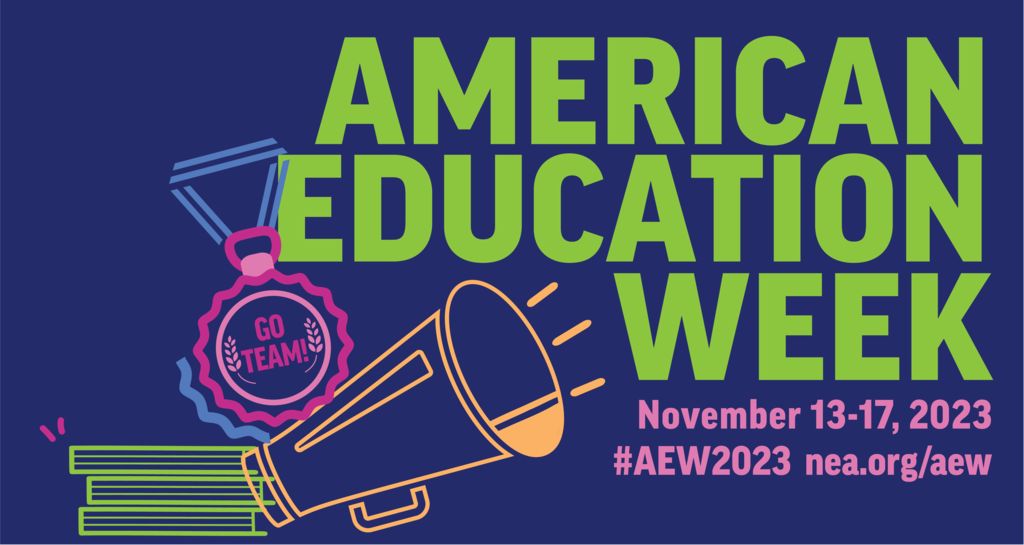 A massive thank you to all the veterans in our BCSD community for their dedicated service for our country ❤️🇺🇸 #BPatriotProud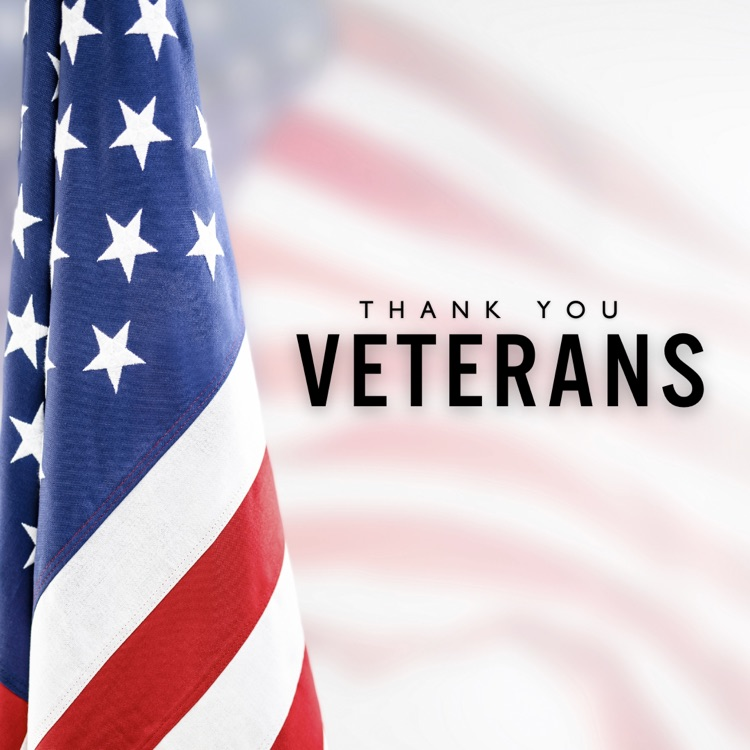 🎭 WATCH | The students over at East Middle School did a PHENOMENAL job last week! Hear from the students on their characters and how they brought their characters to life! #BPatriotProud ➡️
https://tinyurl.com/yms2eeh8

🗣 | November 6-10 is National School Psychologists Week. each child grows in their own special way and we appreciate all those who help each child in their journey! ❤️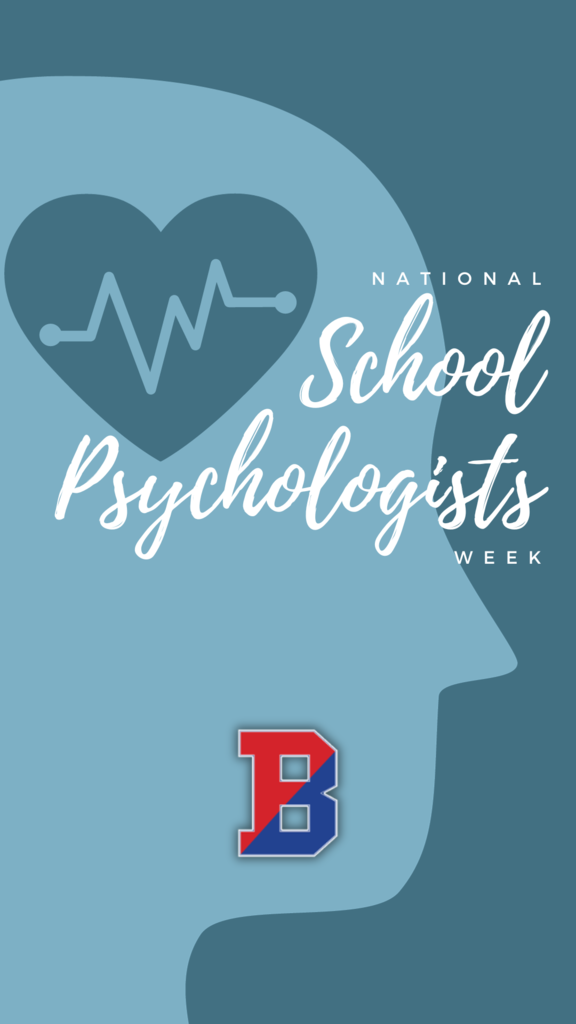 📸 | AMAZING job by the entire cast and crew of Annie Jr. at East Middle School last night! #BPatriotProud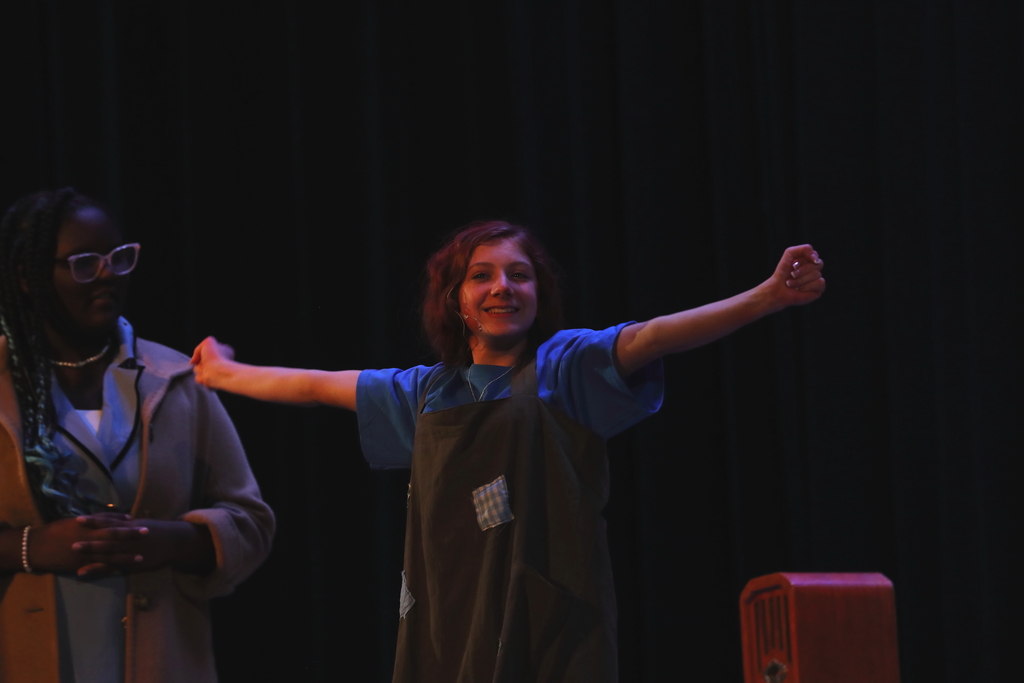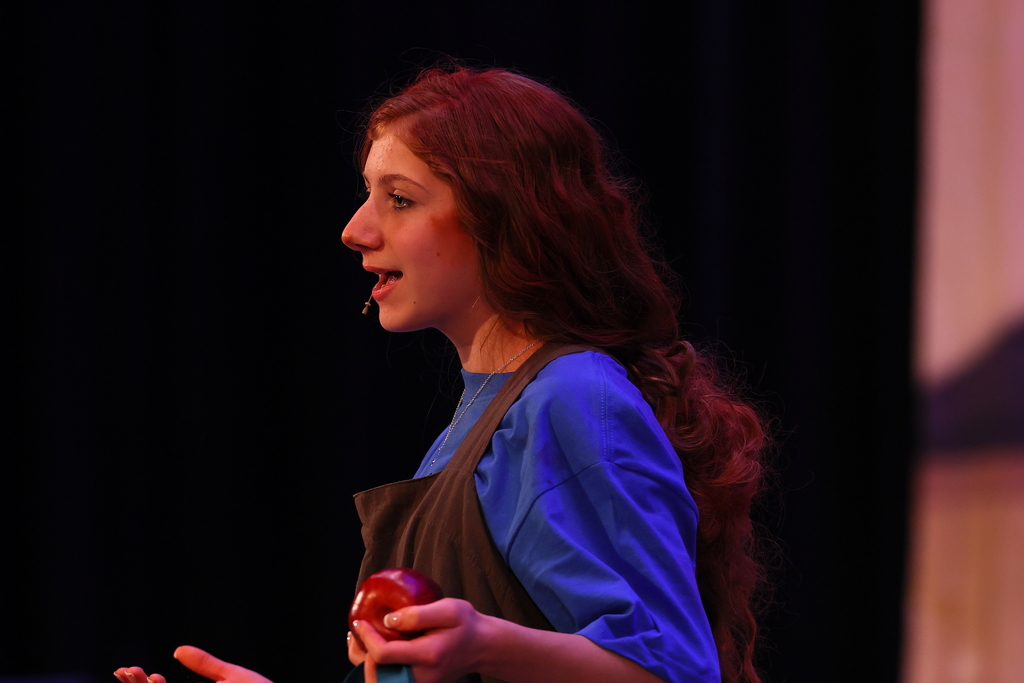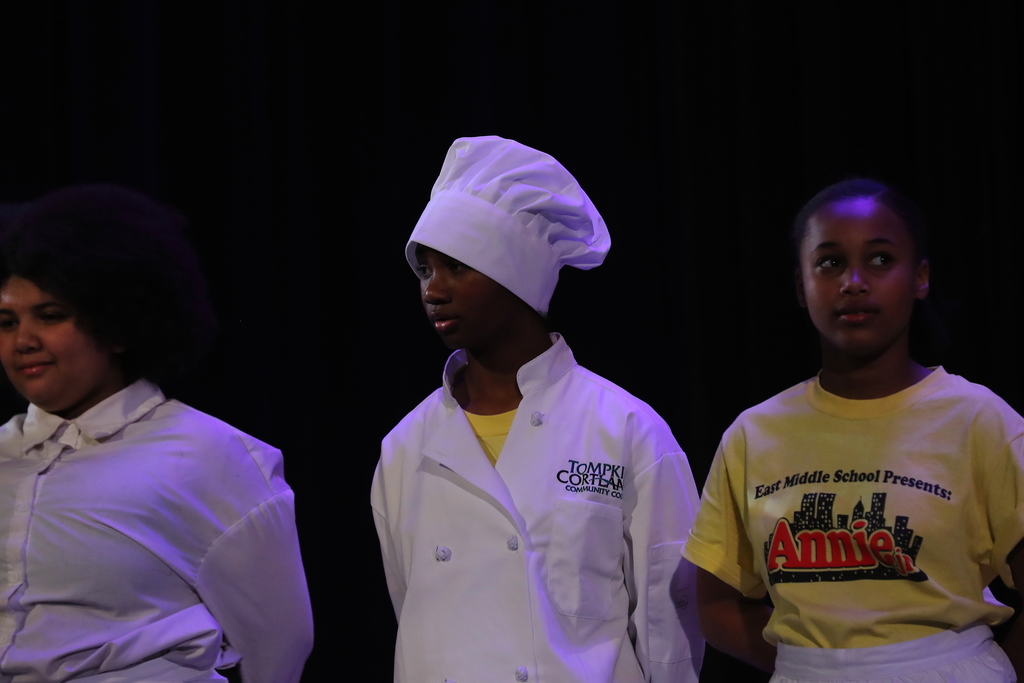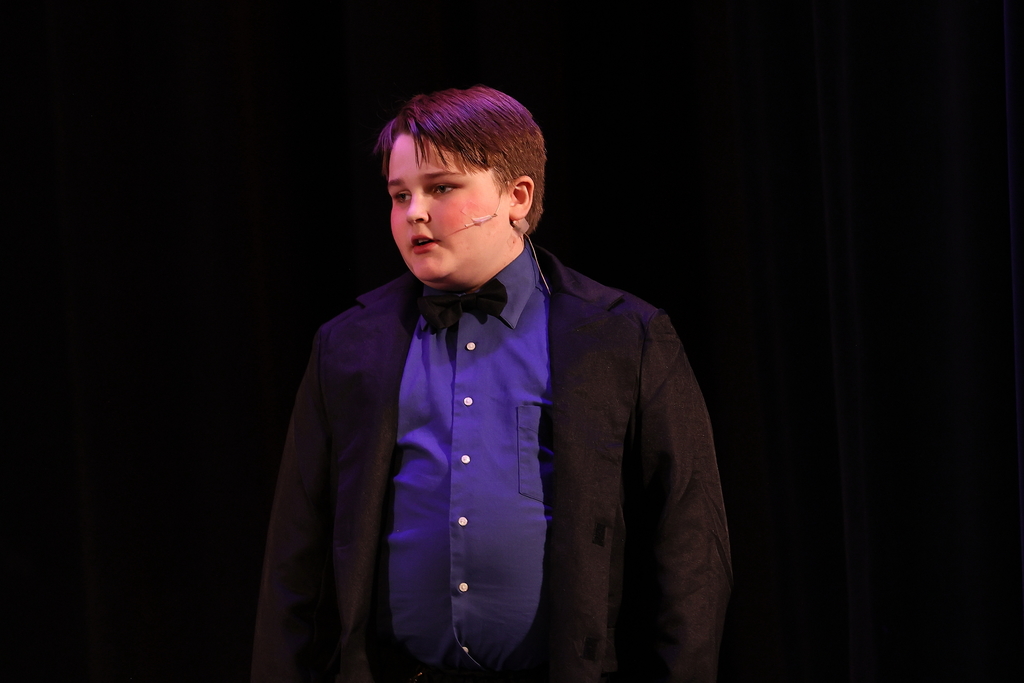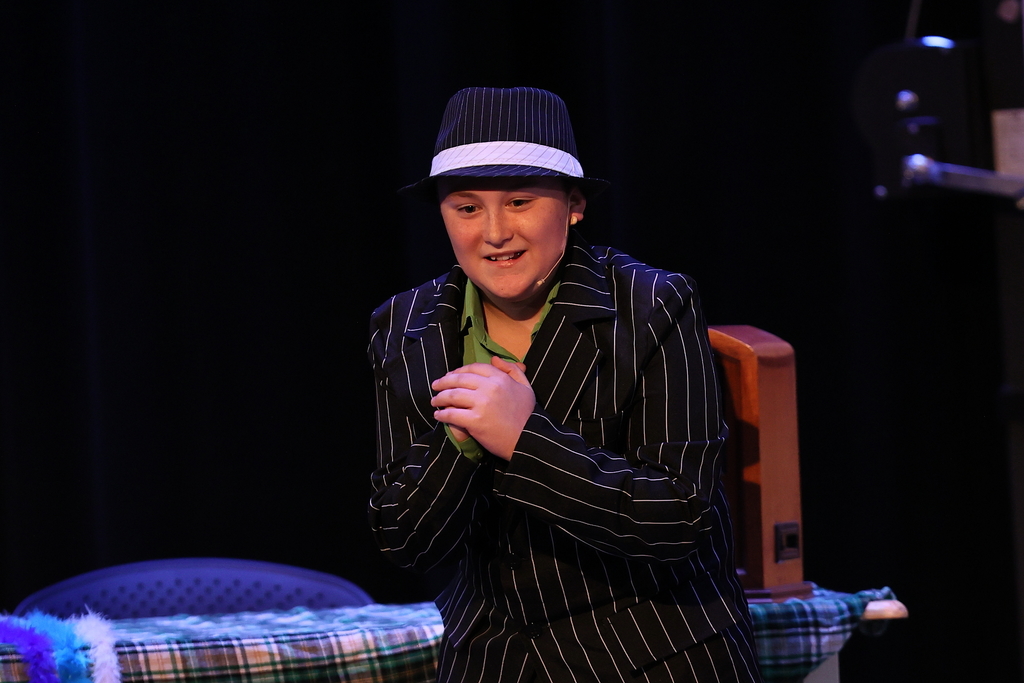 🎭 TONIGHT | The East Middle School Production of Annie Jr. is TONIGHT at 6 p.m. in the EMS auditorium. Come on out and see an amazing show!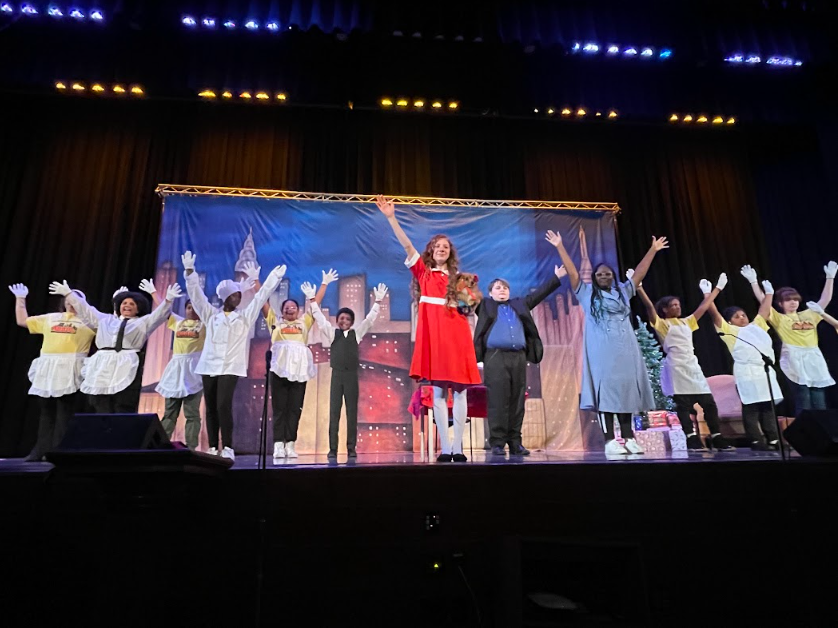 🎃 | Plenty of tricks and treats across the district yesterday for Halloween! #BPatriotProud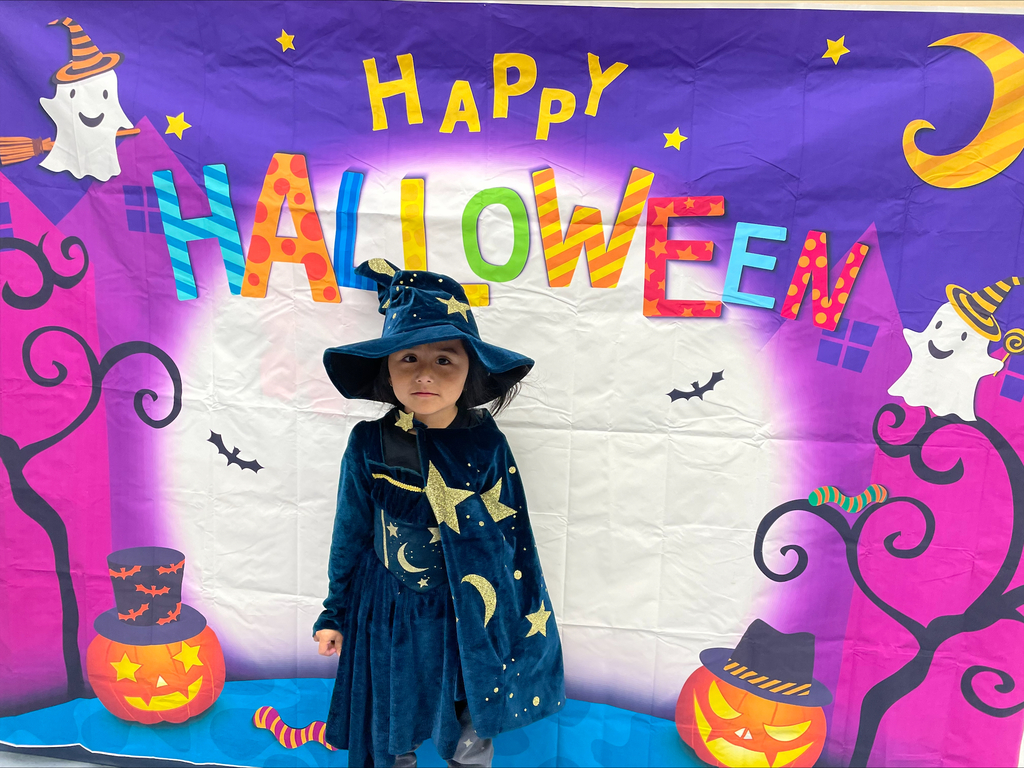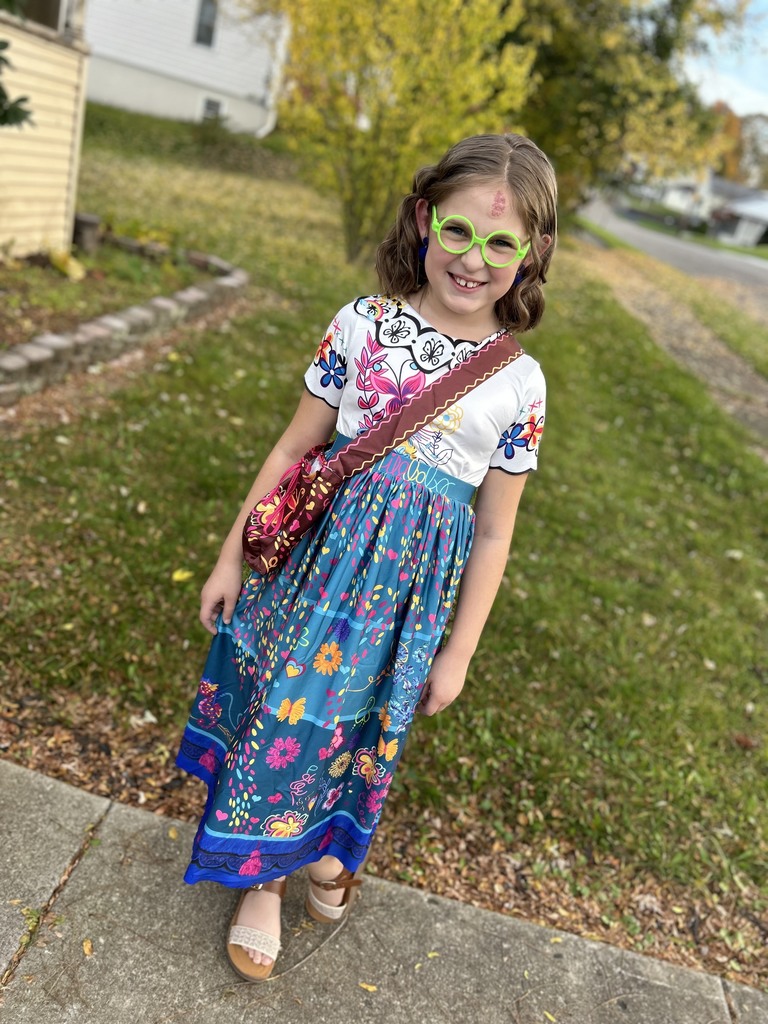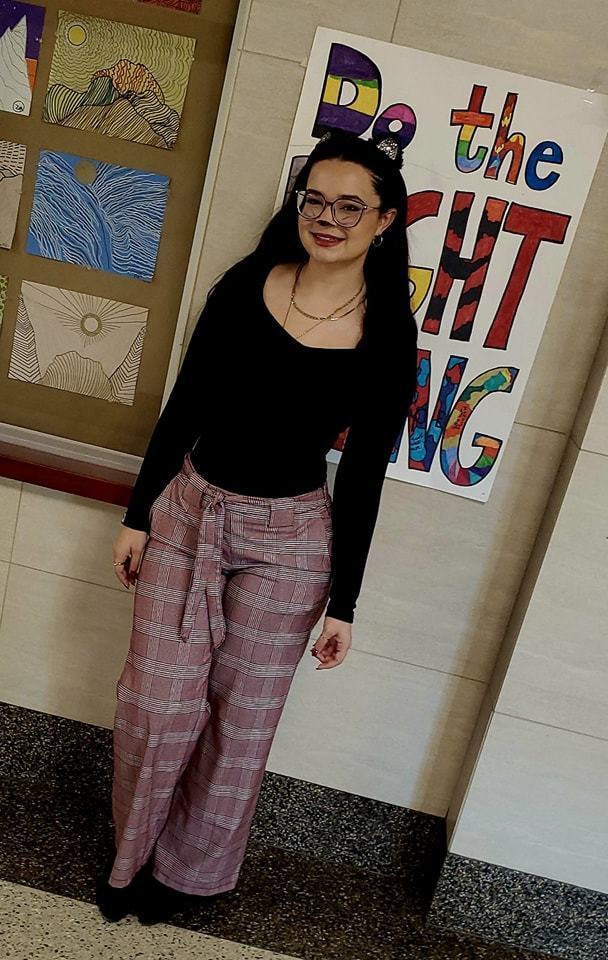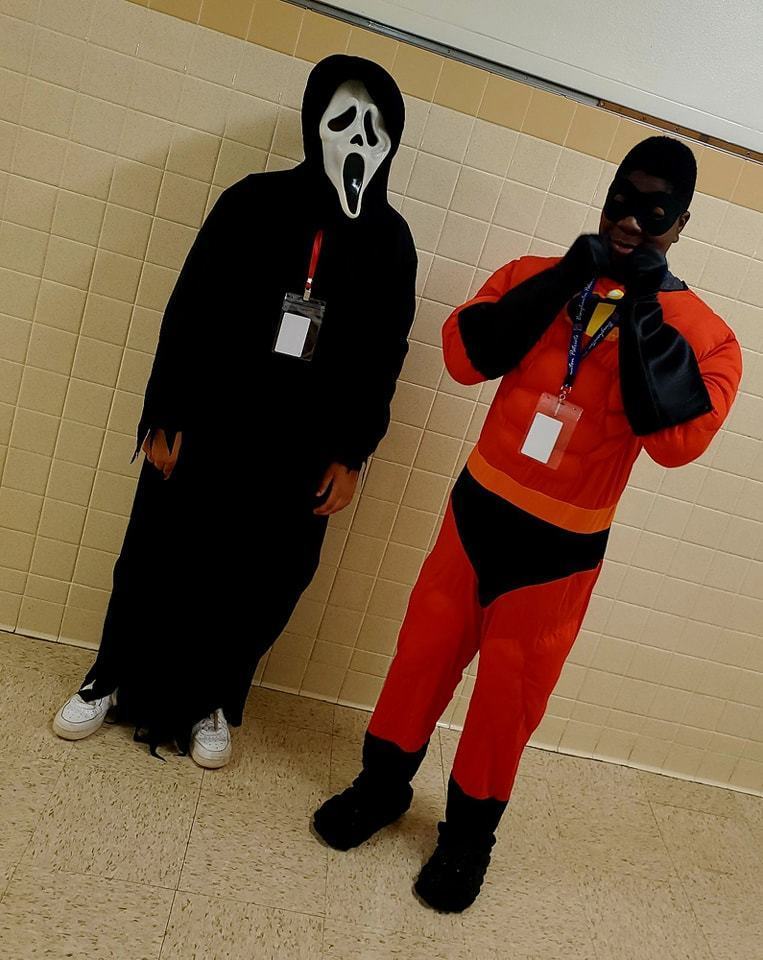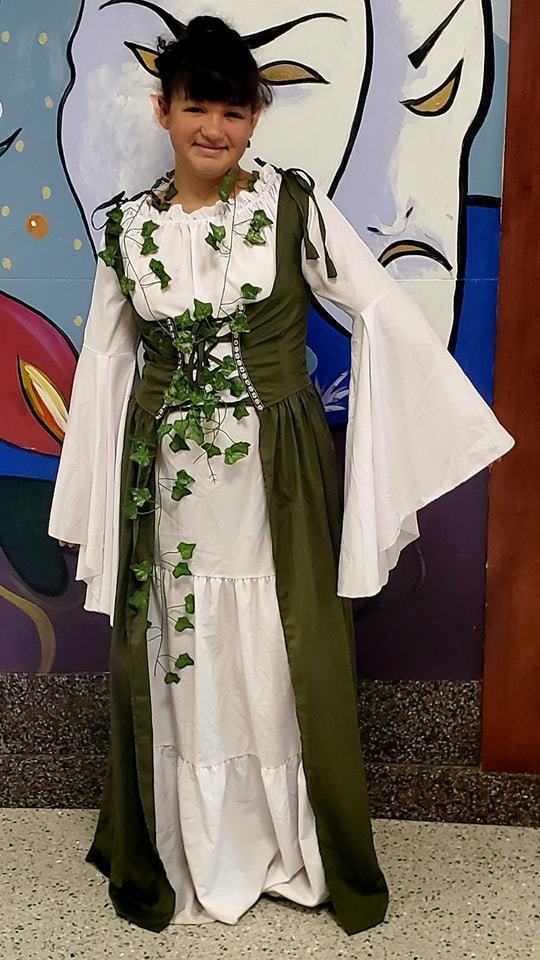 A massive THANK YOU to all our Board of Education members during School Board Recognition Week! We appreciate all the hard work and dedication you all exhibit all year round to support our students! #BPatriotProud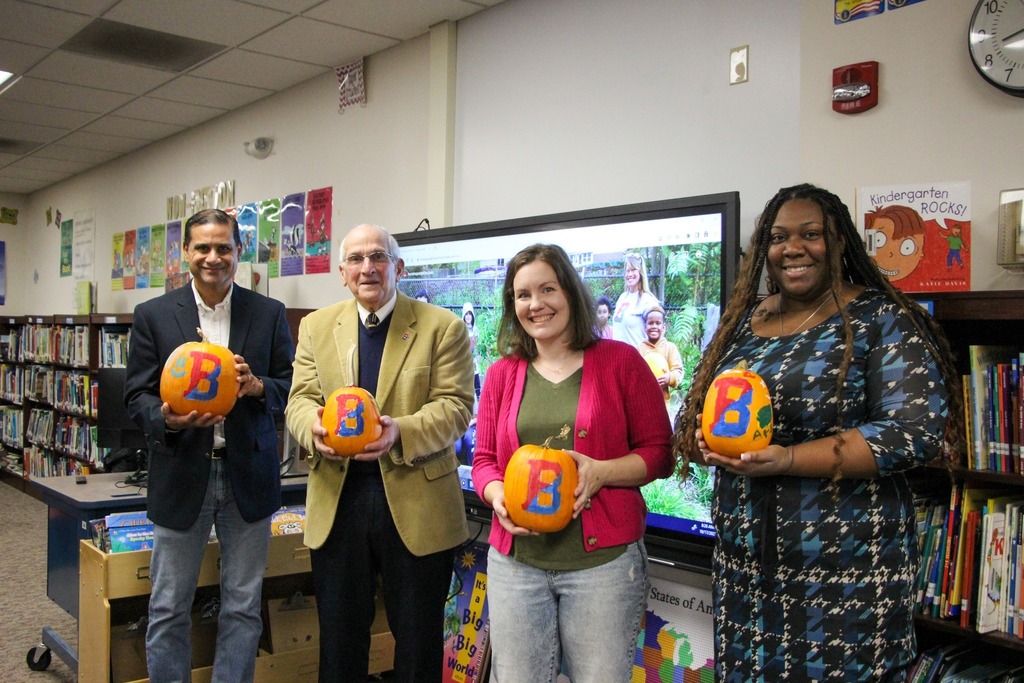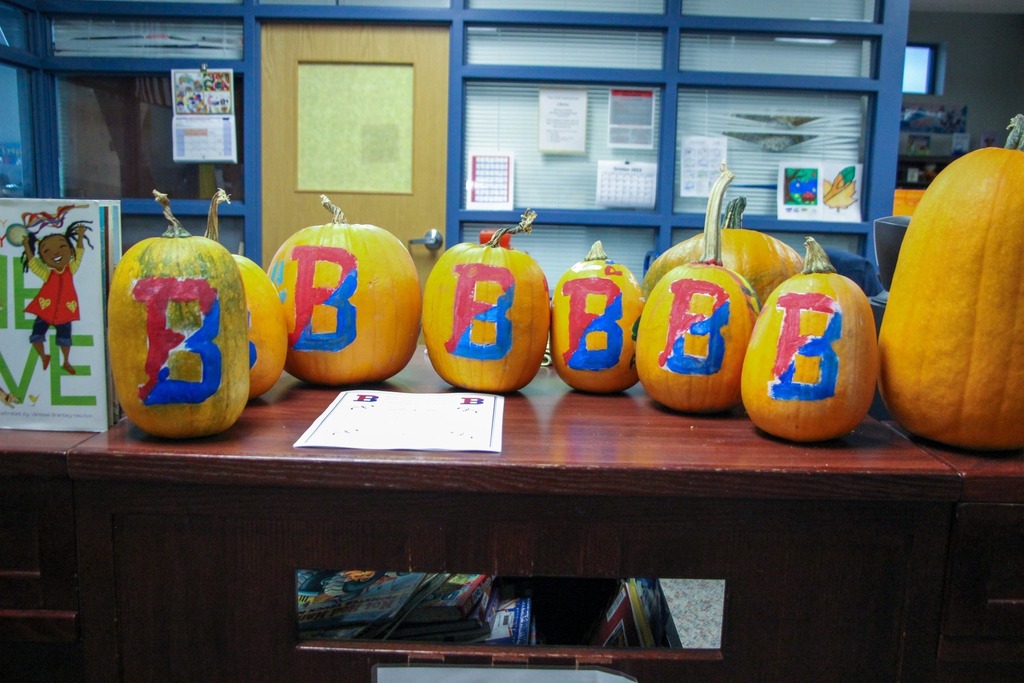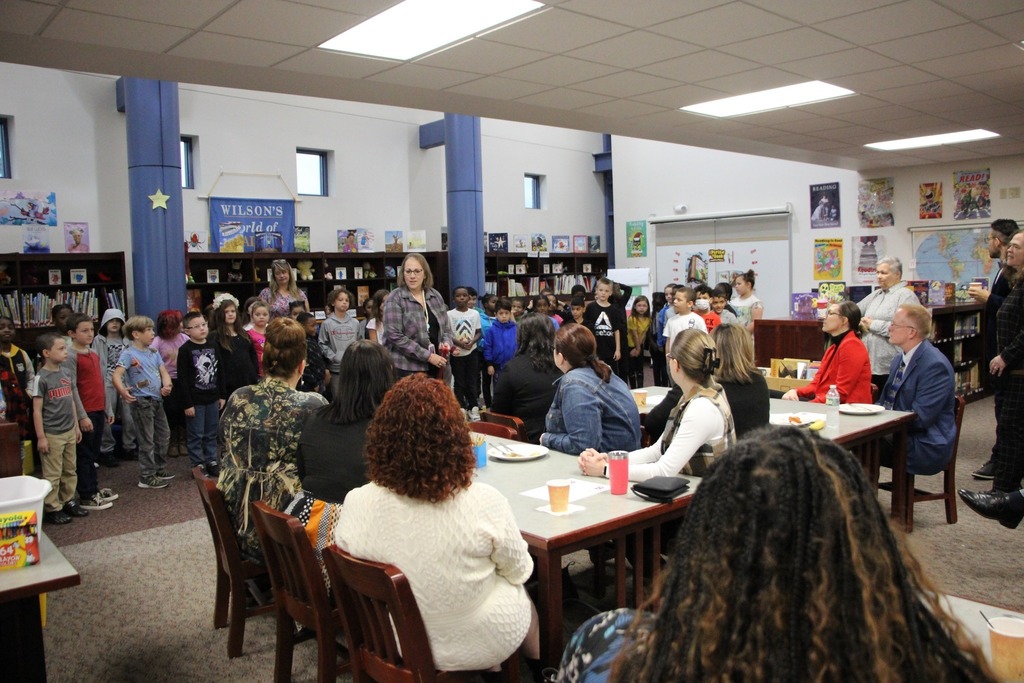 🌎 WORLD MENTAL HEALTH DAY | Your mental health is just as important as your physical health. Remember to take the time and do whatever it is you need to do to make sure your mind is right, and reach out for help if you need it ❤️ #BPatriotProud

🍎 | October 5 is recognized each year as World teachers' Day to celebrate teachers all around the globe. We want to take a minute to thank all the teachers in the Binghamton City School District for their dedication to helping our students, believe, belong, and become! #BPatriotProud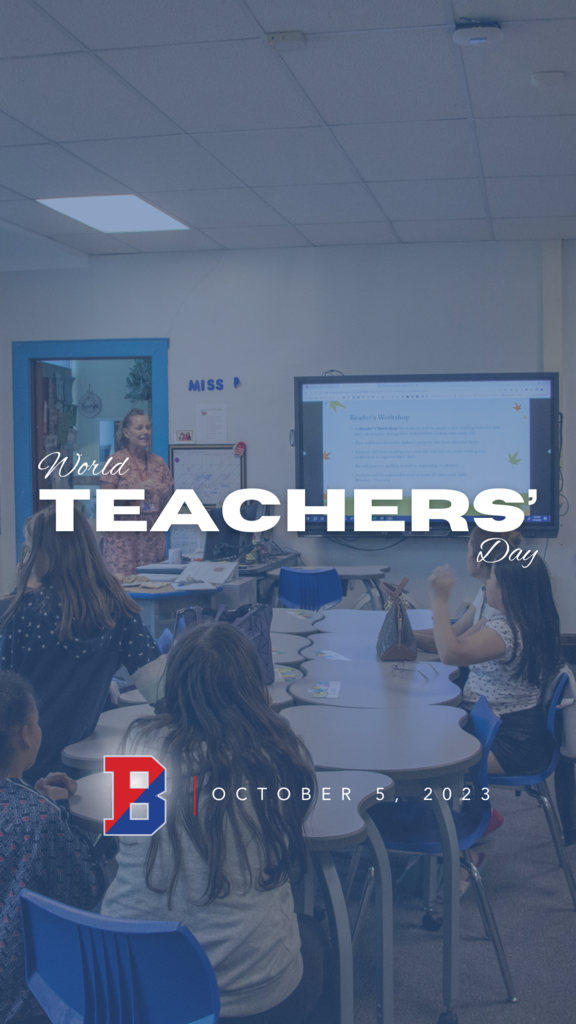 📅 THIS MONTH | Big opportunity for students and families alike! One of the country's foremost experts on the dangers of vaping and THC is coming to Binghamton to deliver a powerful message on the dangers of drugs, vaping, and more. Come on out to Binghamton High School on October 16 to meet Michael and be equipped with valuable information!

📸 | Some highlights from the first day of school! Here's to a wonderful school year! #BPatriotProud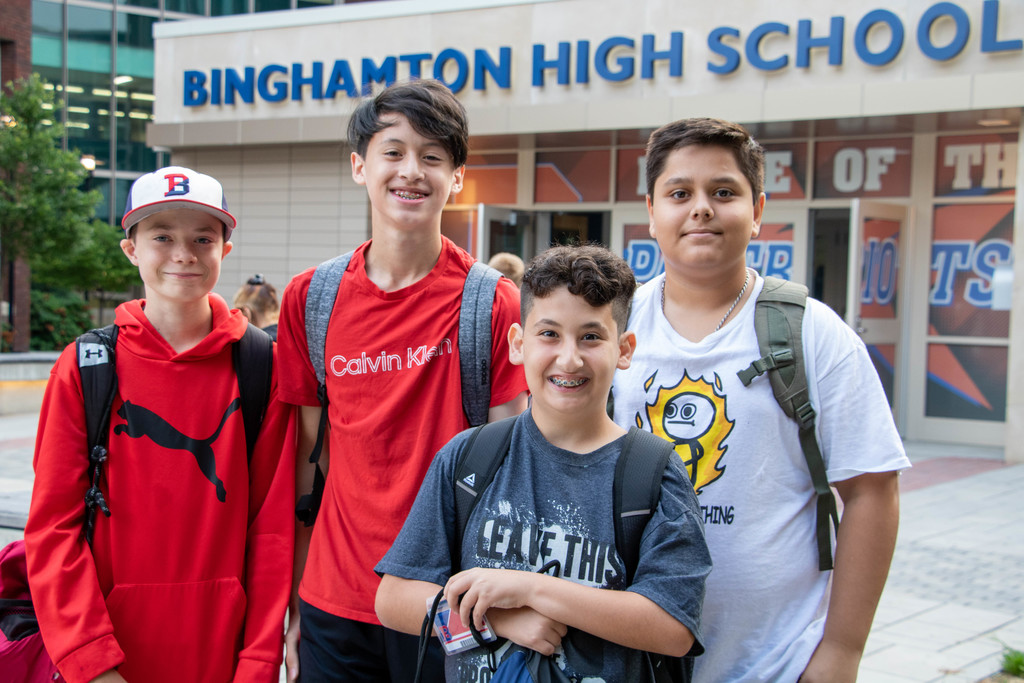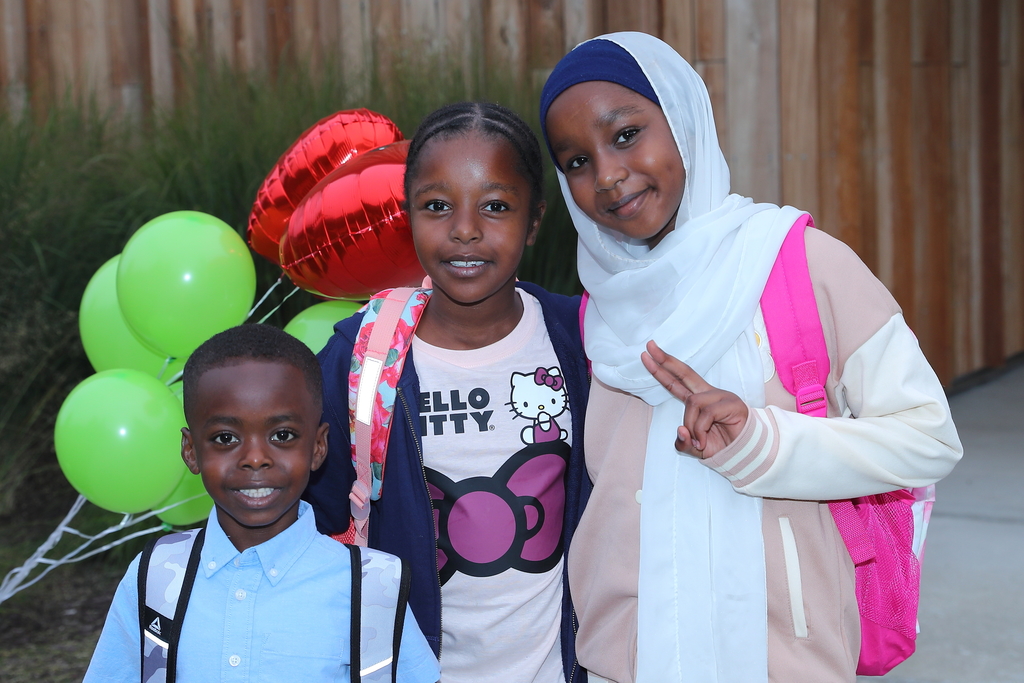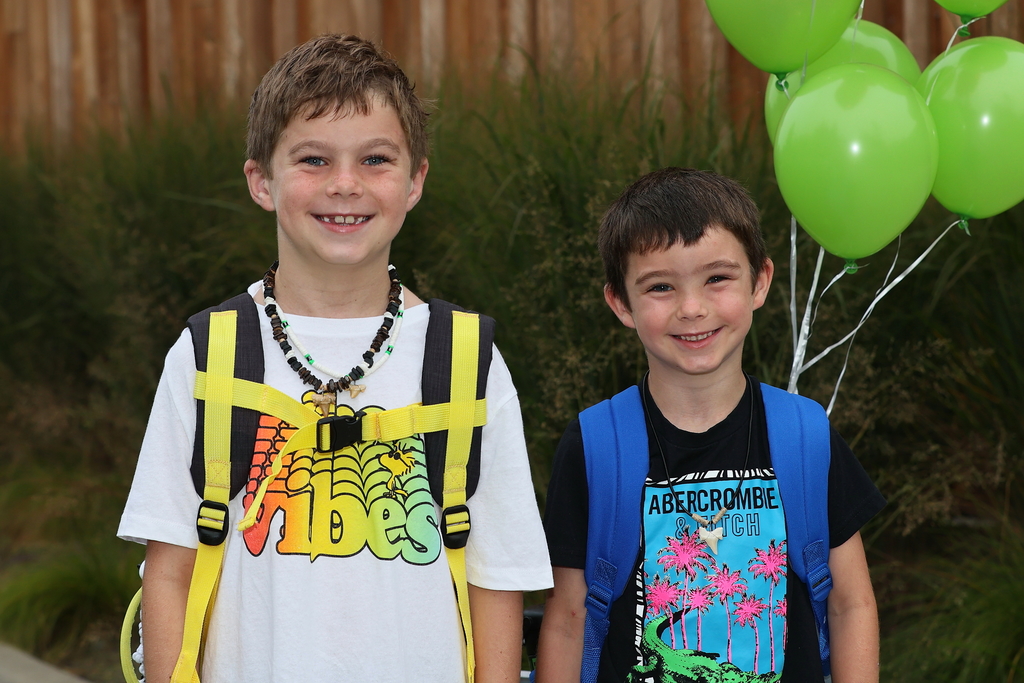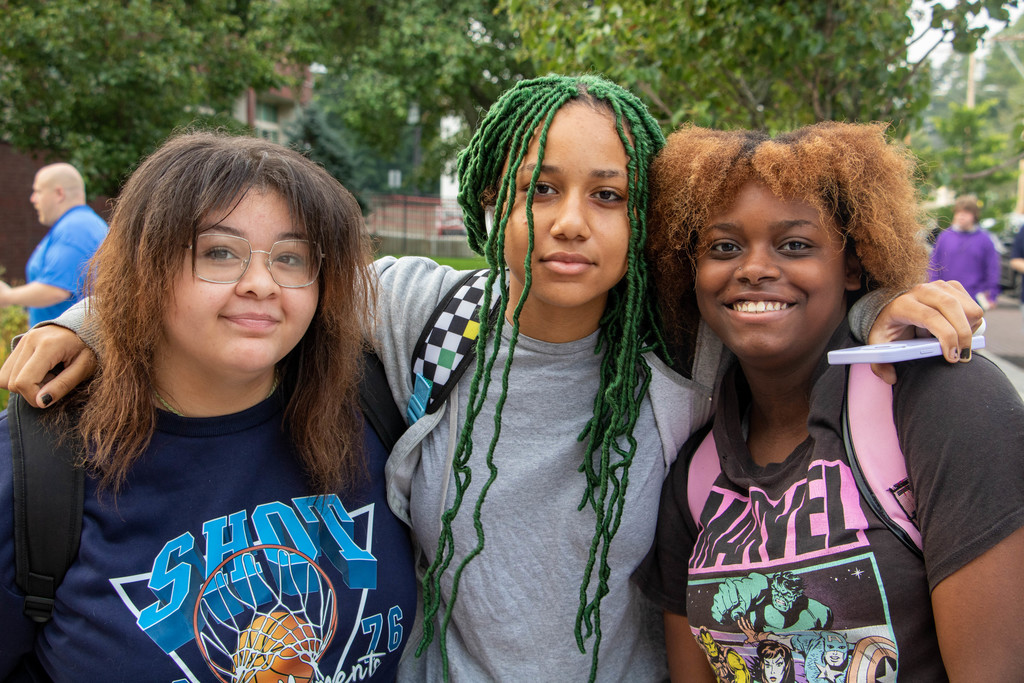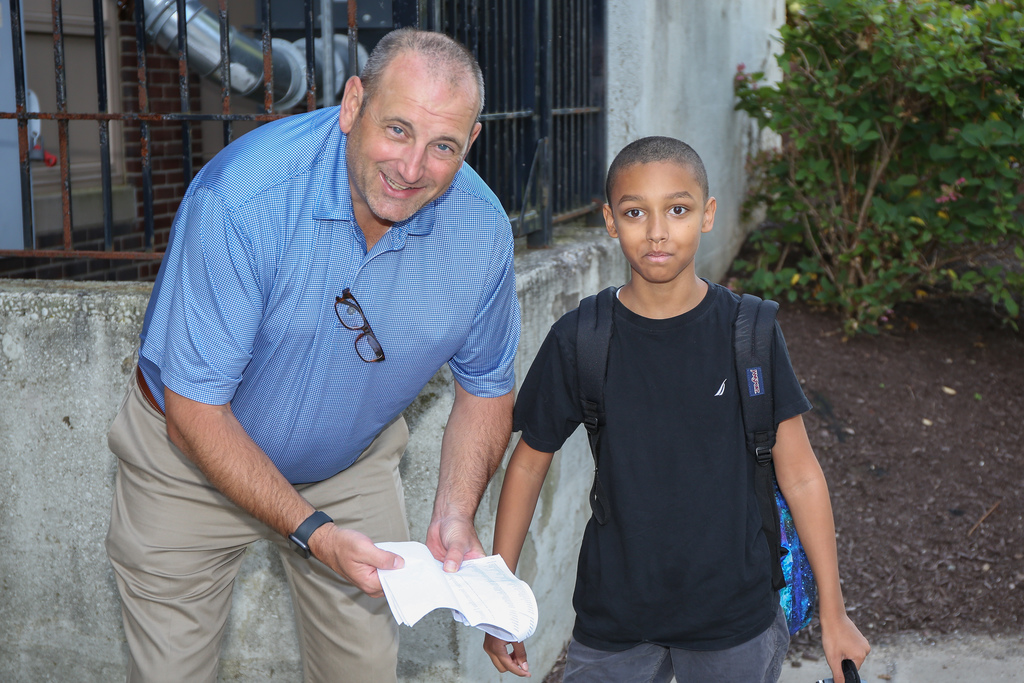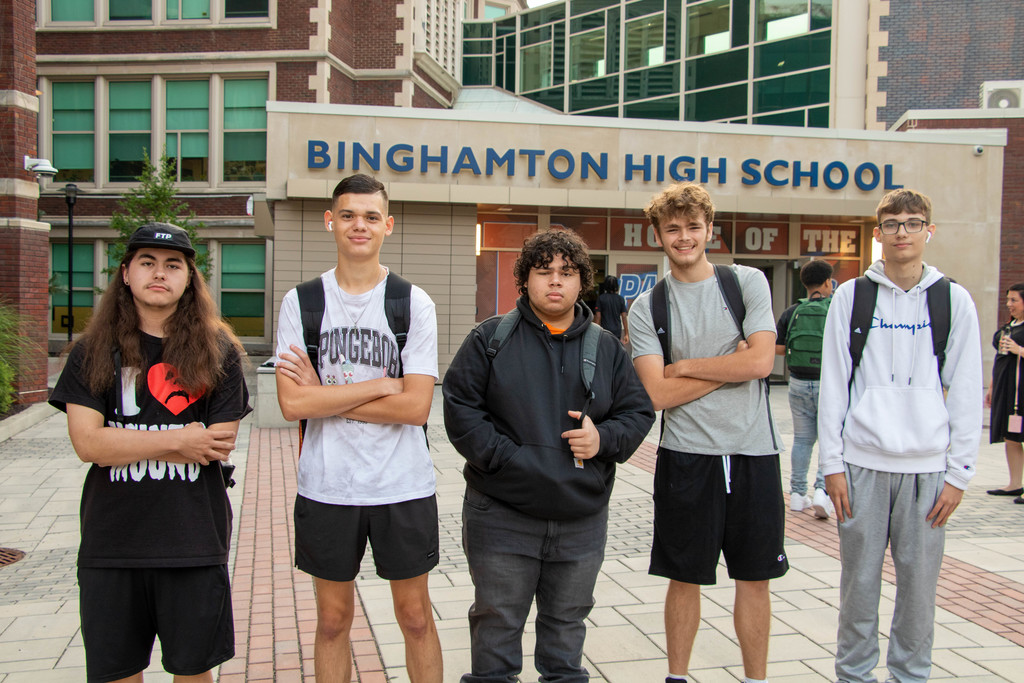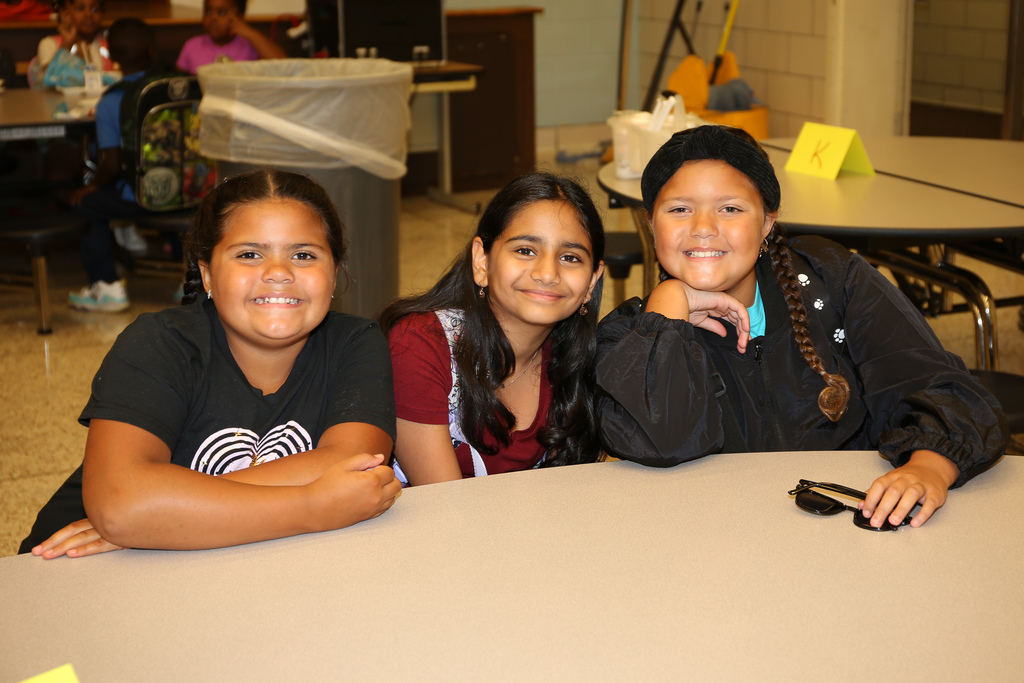 🔟 DAYS! | We're counting down the days until we get to see all those smiling faces back in our schools again! 😁 #BPatriotProud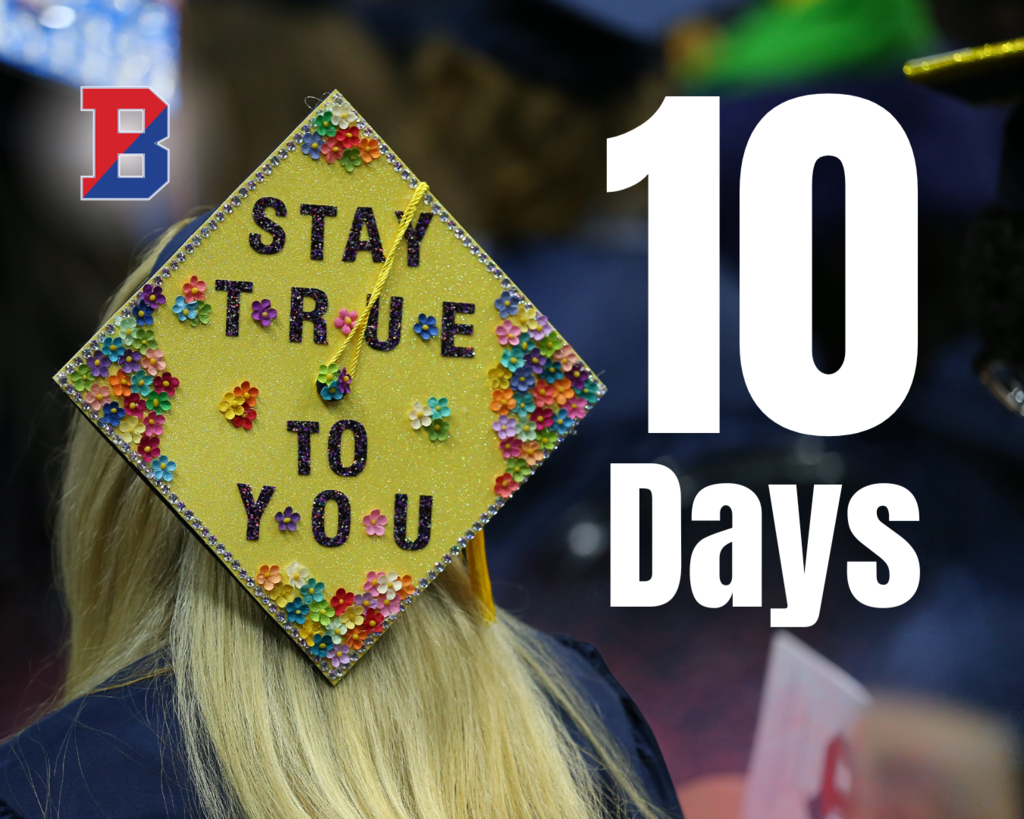 📸 | Join us in welcoming all our new teachers for the upcoming school year! We know you will make us all #BPatriotProud! 😄

Huge week ahead for dozens and dozens of new teachers as they learn the ropes and get to know their schools during orientation 💪 Welcome to BCSD!!! #BPatriotProud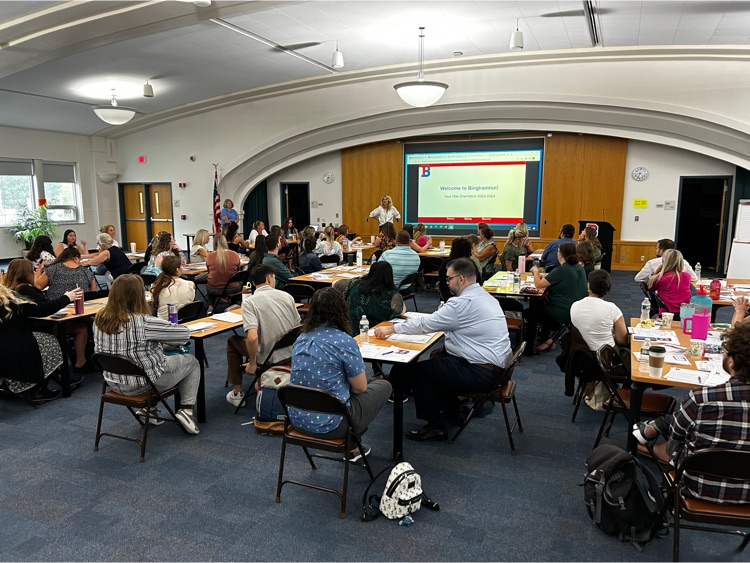 🏀 | Finishing up basketball camp week STRONG 💪 #BPatriotProud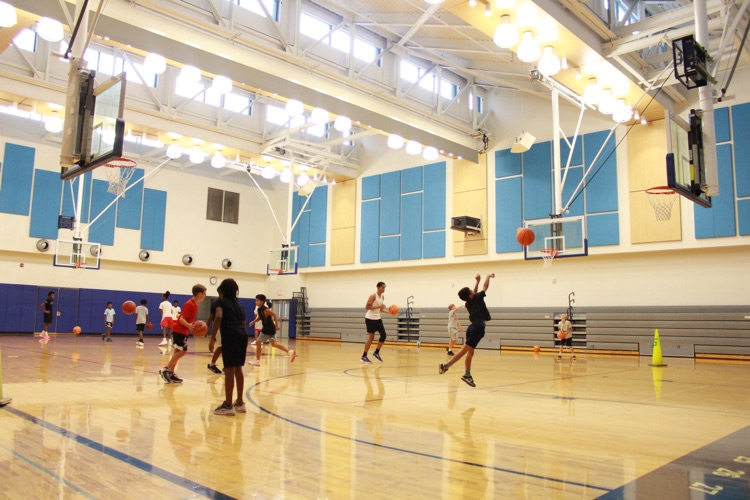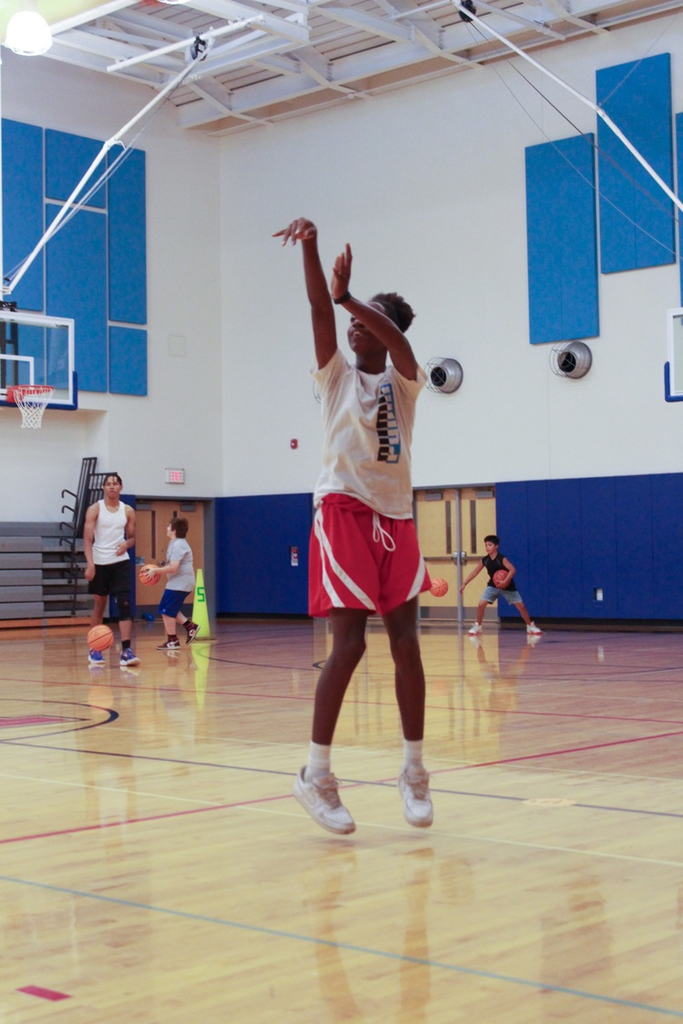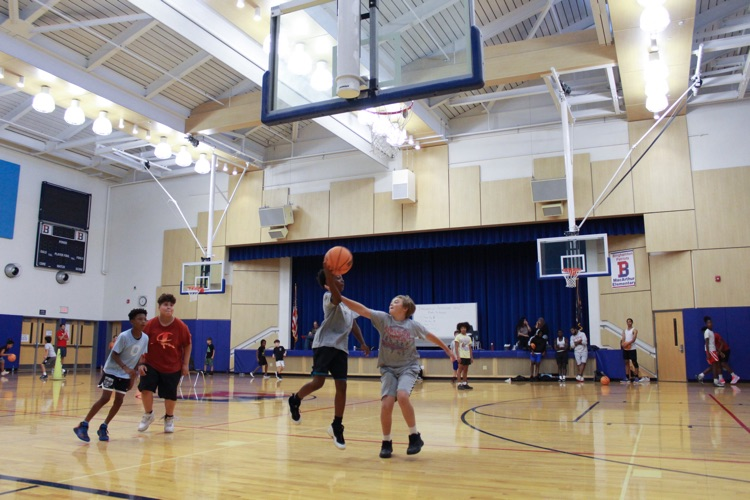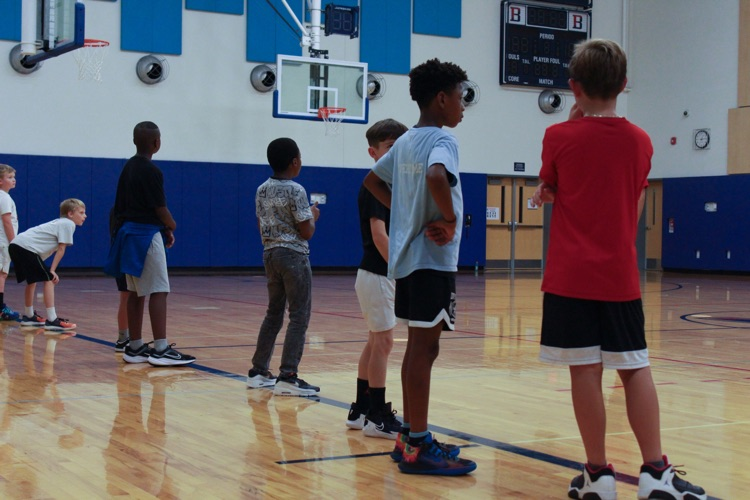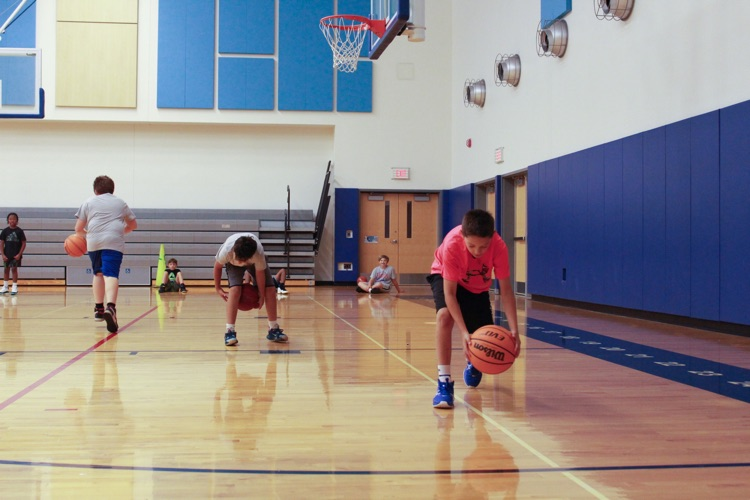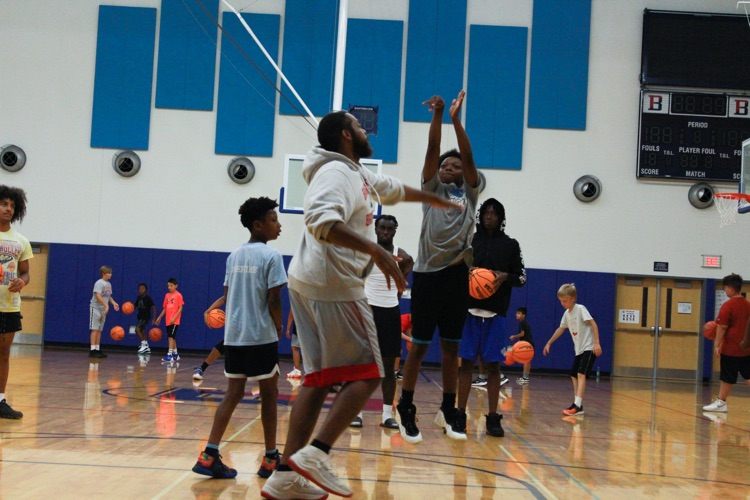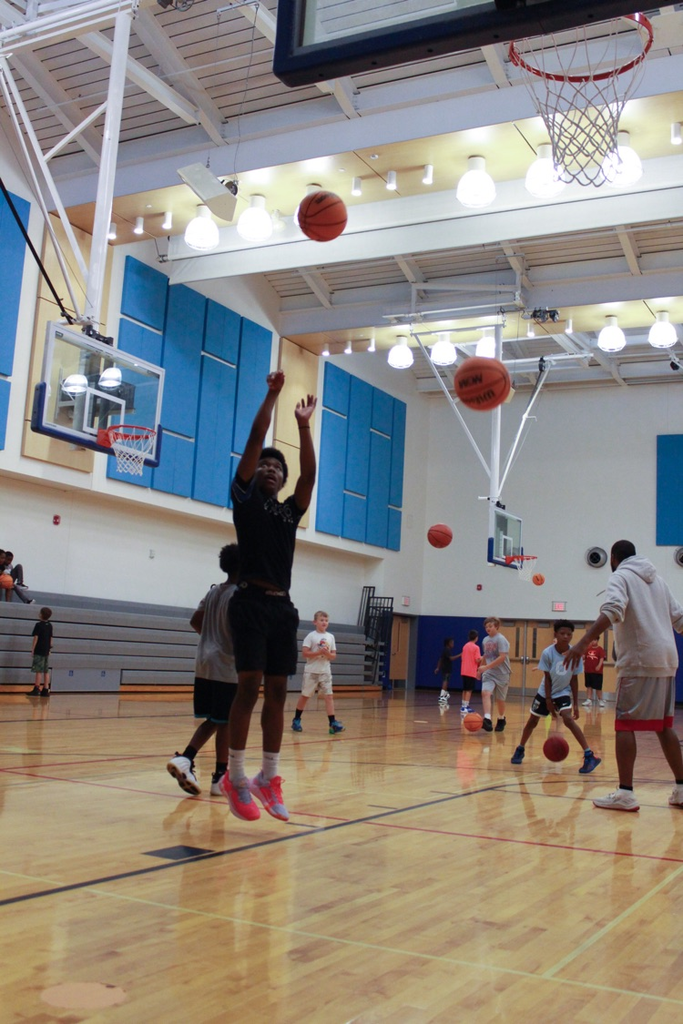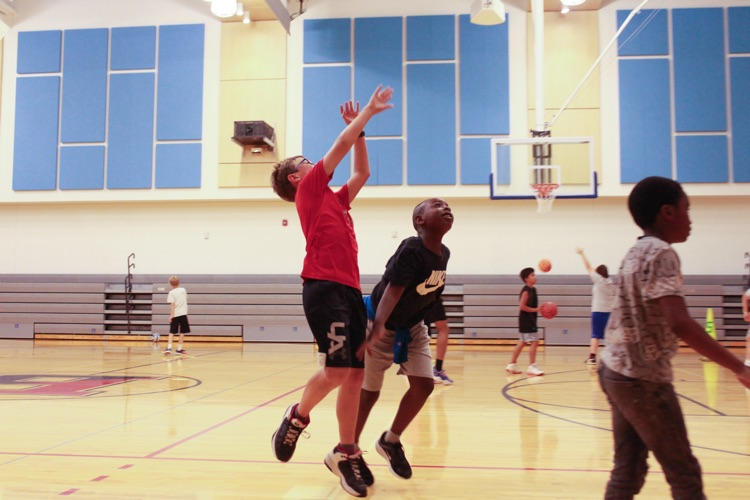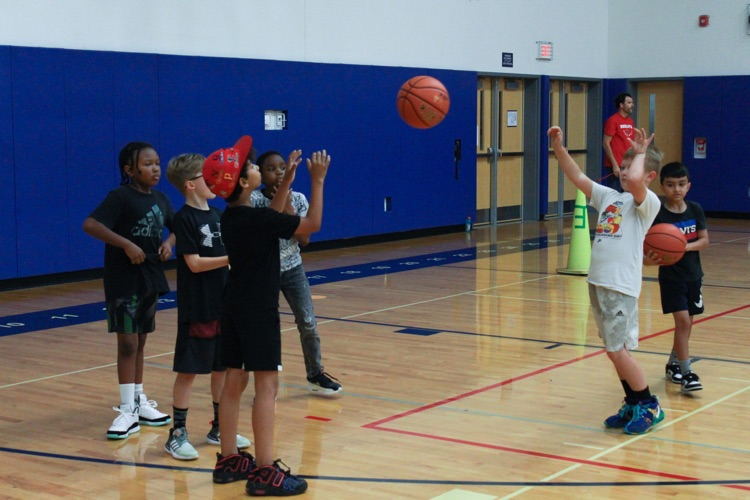 🏀 | Finishing up basketball camp week STRONG 💪 #BPatriotProud