🎥 WATCH | "My whole family are artists." Cadence Tauterouff inherited the need to create and is putting it to good use ➡️
https://bit.ly/3JB4YPI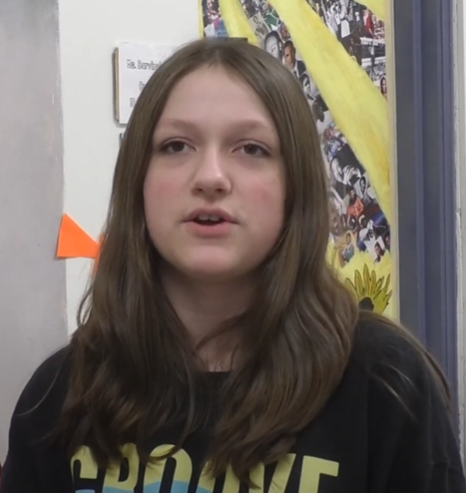 Happy St. Patrick's Day everyone! We hope you all find a big ol' pot of gold! 🍀 #BPatriotProud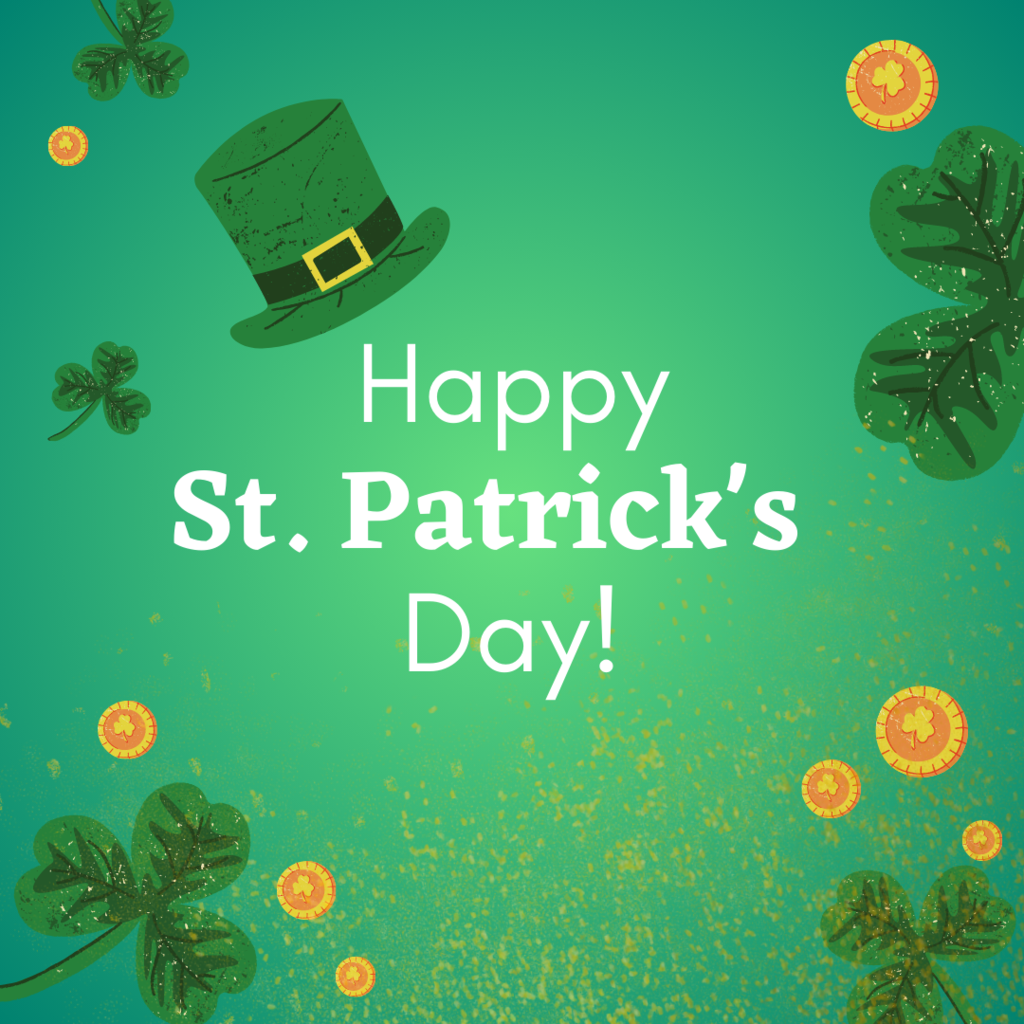 Basketball legend Chris Herren is in Binghamton for the first time, speaking to our middle school students about how his drug use cost him his professional basketball career - and nearly cost him his life and family. It's a powerful story about addiction that every teen should hear. Don't forget — there is a FREE, open-to-the-community presentation at 6 p.m. TONIGHT at East Middle School! We hope to see you there!
📅 | Tomorrow is the first of three performances of HONK! this weekend at the BHS Helen Foley Theatre! Be sure to come out for a great time!
"I raise up my voice—not so that I can shout, but so that those without a voice can be heard…We cannot all succeed when half of us are held back." -- Malala Yousafzai We wish everyone a happy month of recognizing all the amazing contributions women have made in shaping our society 💁‍♀️ #BPatriotProud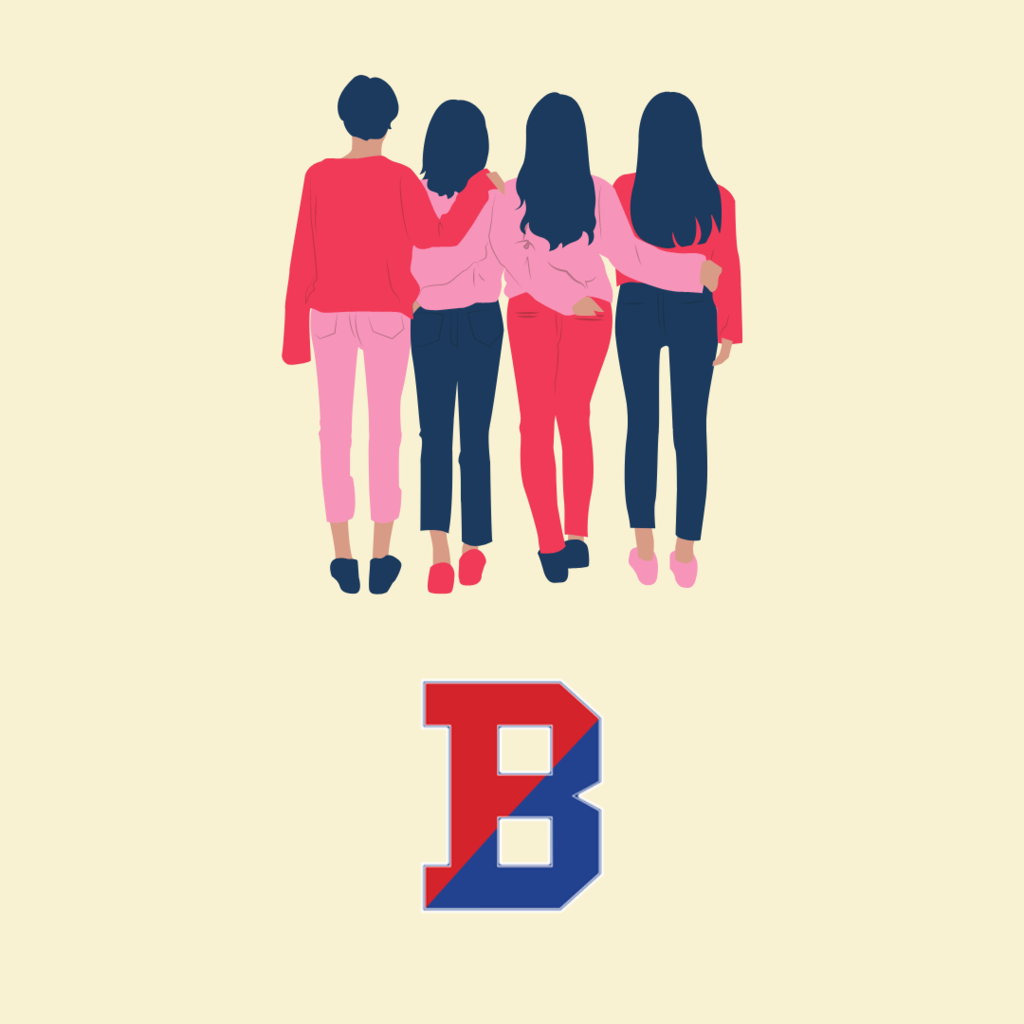 🎥 WATCH | "It was very fun, but it was very nerve wracking." The East Middle School winter concert allowed student musicians a chance to show off their skills and display their enthusiasm for the music program. Watch more ➡️
https://bit.ly/41oKEJa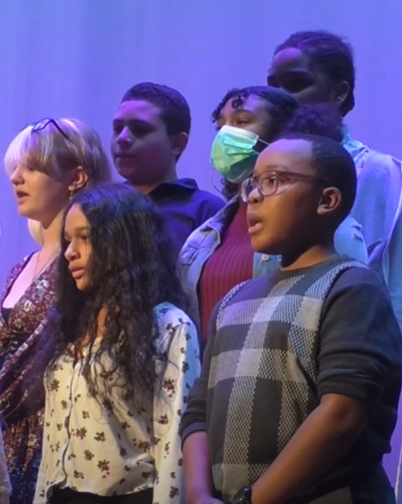 🎥 WATCH | Angel Medina demonstrates how practicing scales can make you a better musician on this Practice Tip on Showcase Arts TV ➡️
https://bit.ly/3YcnQtH

On Thursday, March 9, the Binghamton City School District will host Chris Herren for a free community presentation at 6 p.m. in the East Middle School auditorium. Herren, a basketball legend, realized his lifelong dream of playing in the NBA before losing his career and almost his family to the disease of addiction. Alcohol and drug-free since August 1, 2008, Chris has spoken to over one million students nationwide with the goal of sparking honest discussions and making a positive difference in their lives. Through inspiring presentations, Herren empowers the audience and guides students to rethink how we look at the disease of addiction, from the last day to the first.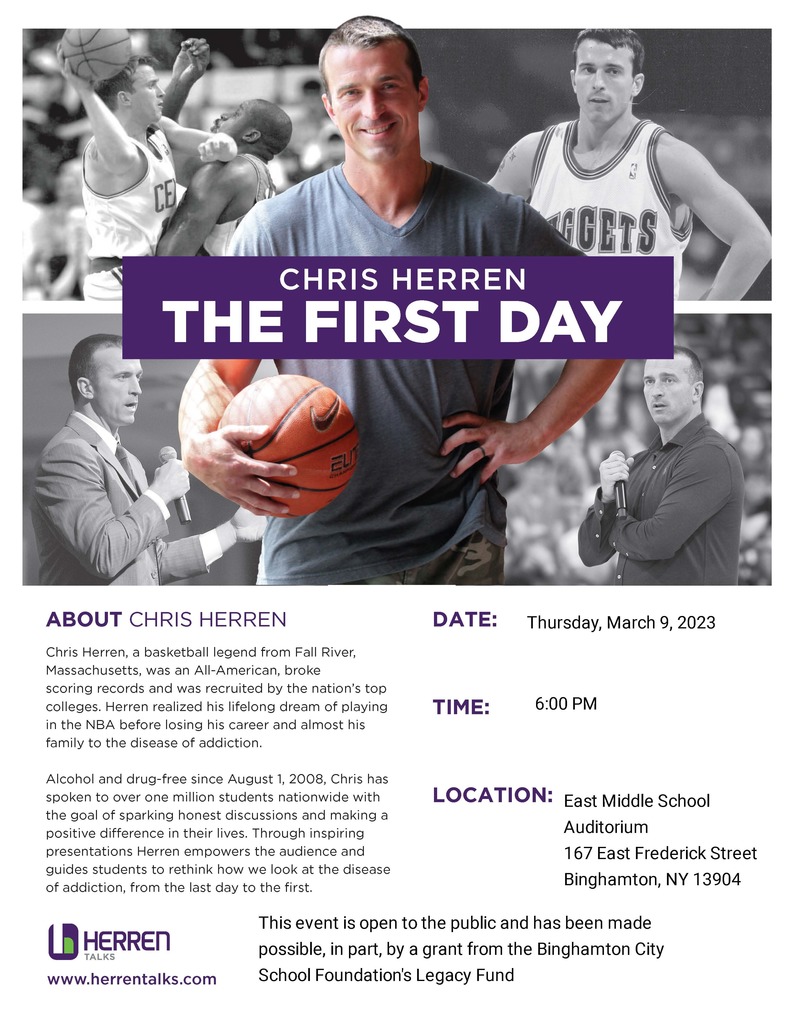 Happy Valentine's Day, Patriots! We love you! ❤️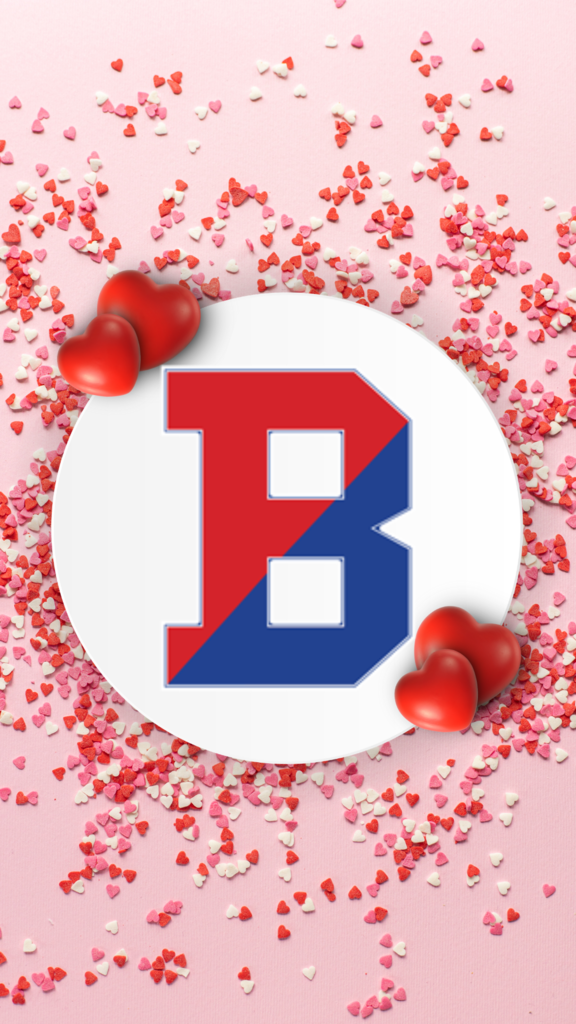 📅 REMINDER | There will be no school for students on Friday, February 17 and Monday, February 20, which is Presidents' Day. Instruction will resume on Tuesday, February 21.

Just one month to go until basketball legend Chris Herren comes to Binghamton! He'll be bringing a powerful story about addiction that every adolescent and parent should hear. Mark your calendars for the community presentation on March 9 at East Middle School!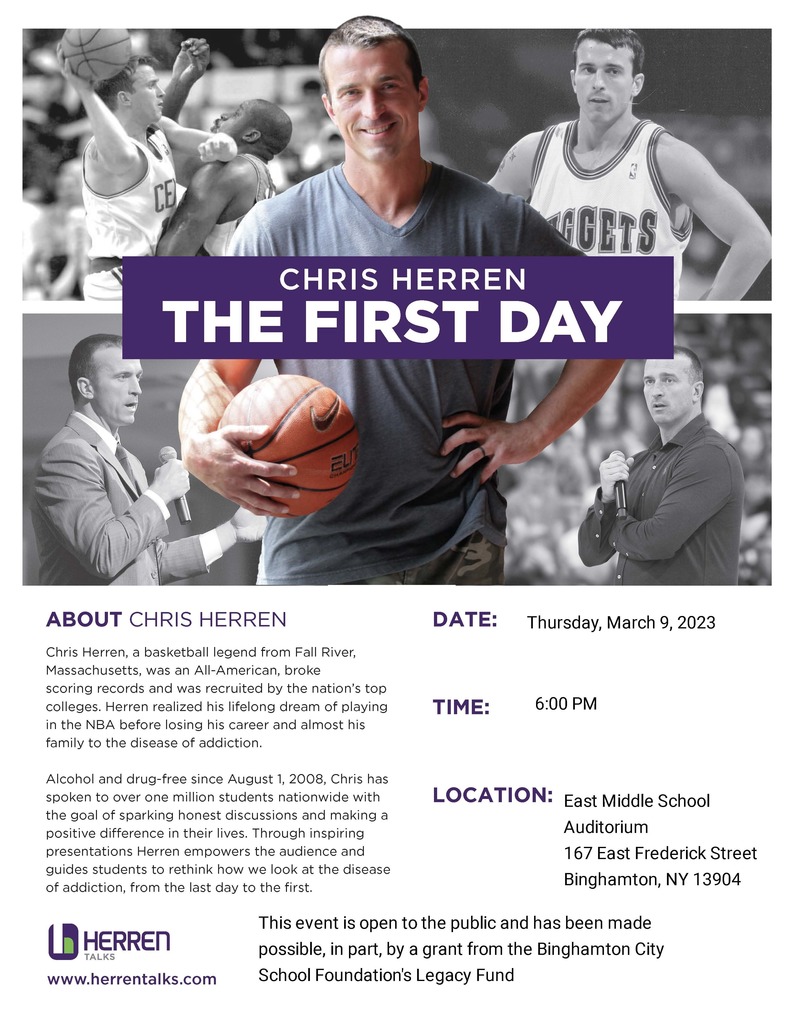 Sixth graders at East Middle School planted seeds last week with Nichole Anderson, Challenge Teacher at both East and West. These students enjoy spending time with Mrs. Anderson and recently expressed interest in growing plants like she does - so these students are getting into gardening themselves! Who doesn't love a new hobby? #BPatriotProud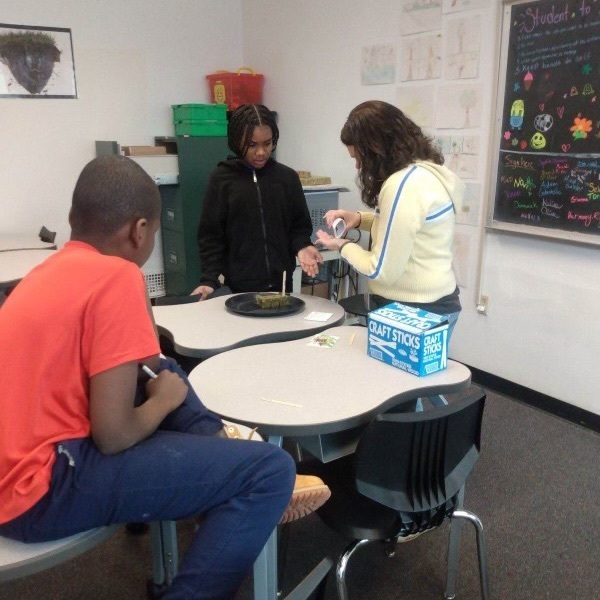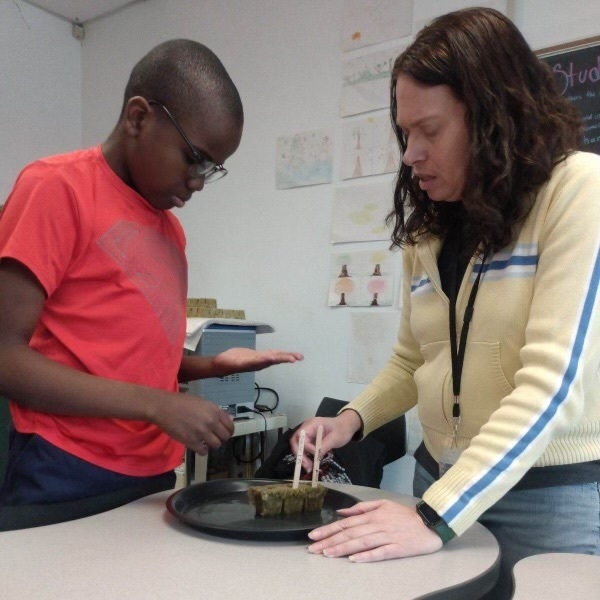 📅 REMINDER | East and West Middle School students will early release tomorrow, Friday, January 27 at 11:30 a.m.
East Middle held its winter concert last night, and everyone did amazing!!! 🎼 #BPatriotProud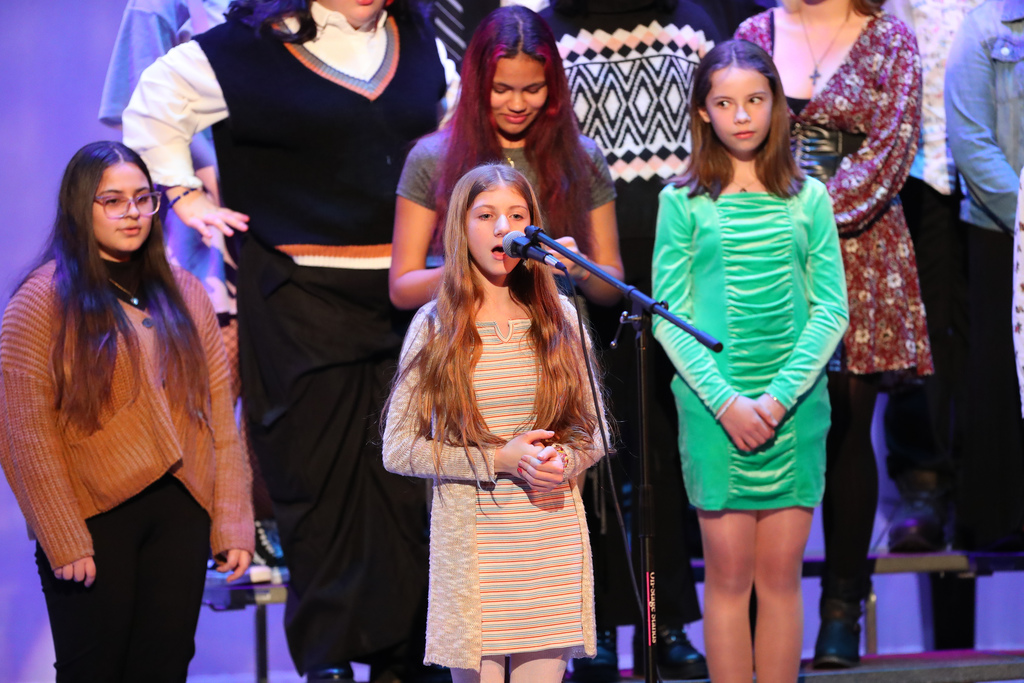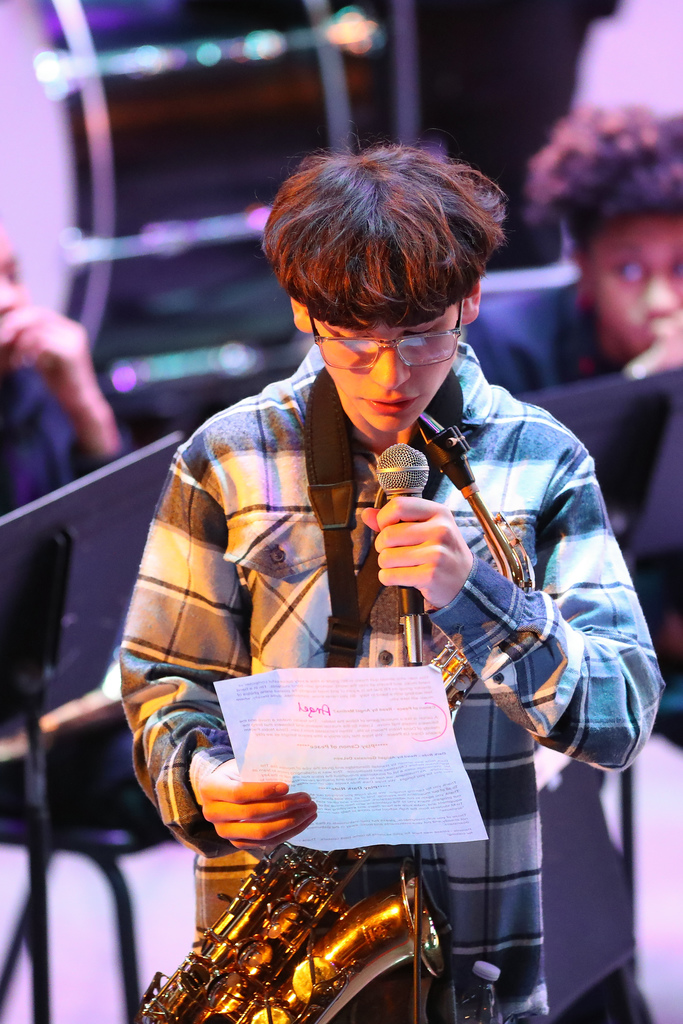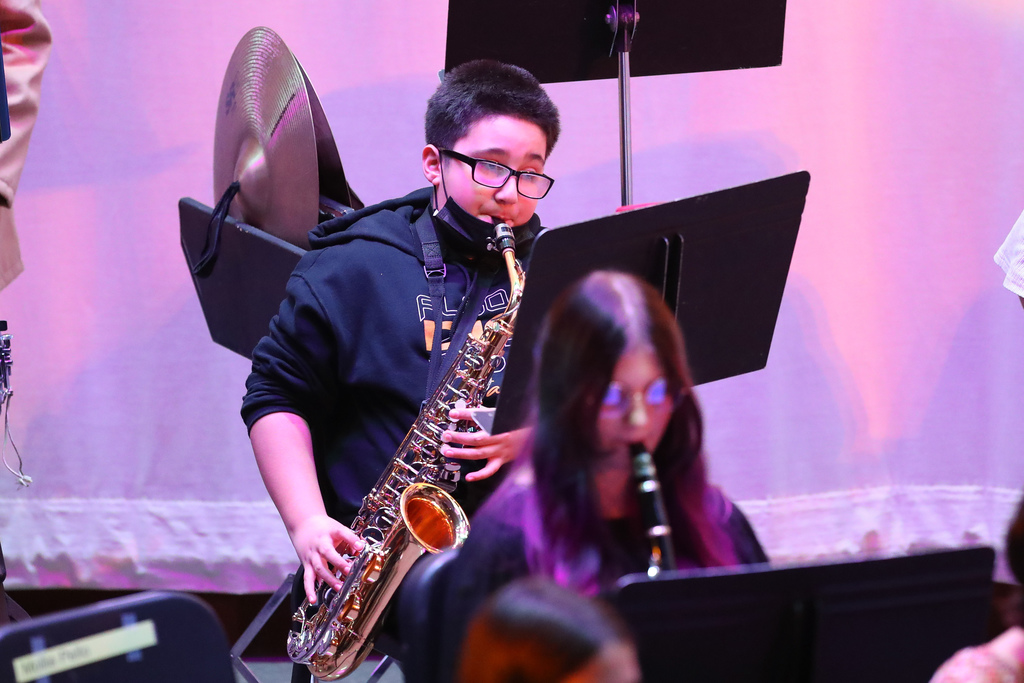 ⚠️ Due to a potential weather event, the Binghamton City School District is on a 2 hour delay on Thursday, January 12. There will be no morning Pre- Kindergarten for half day programs
If you stop by East Middle School, you'll see a little something something designed and painted by the EMS Art Club that they've been working on for the past month 🎨👍 #BPatriotProud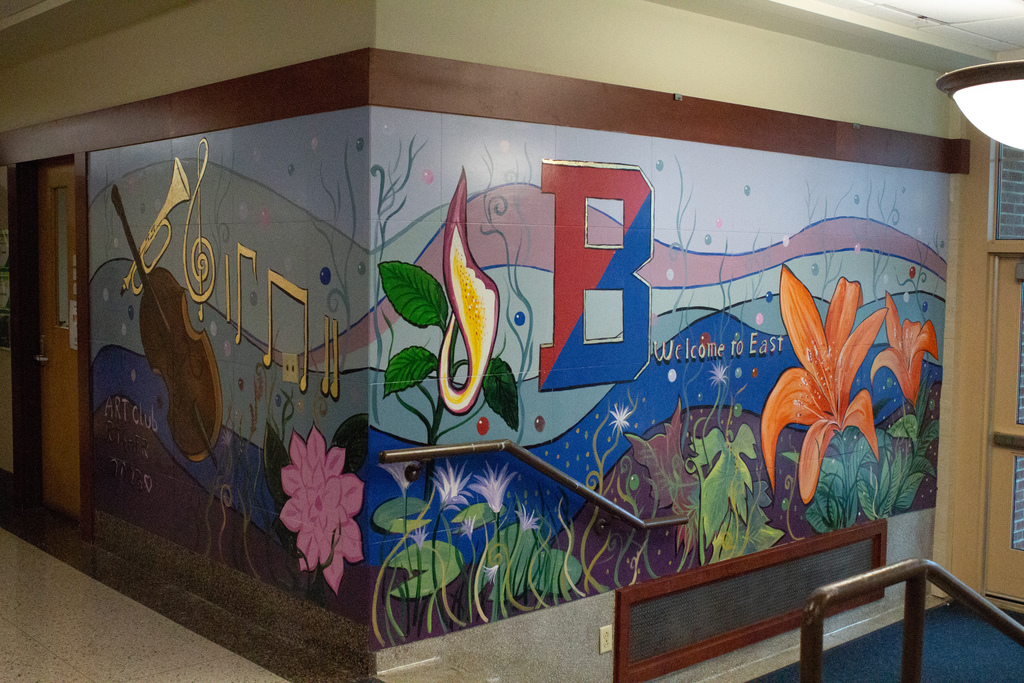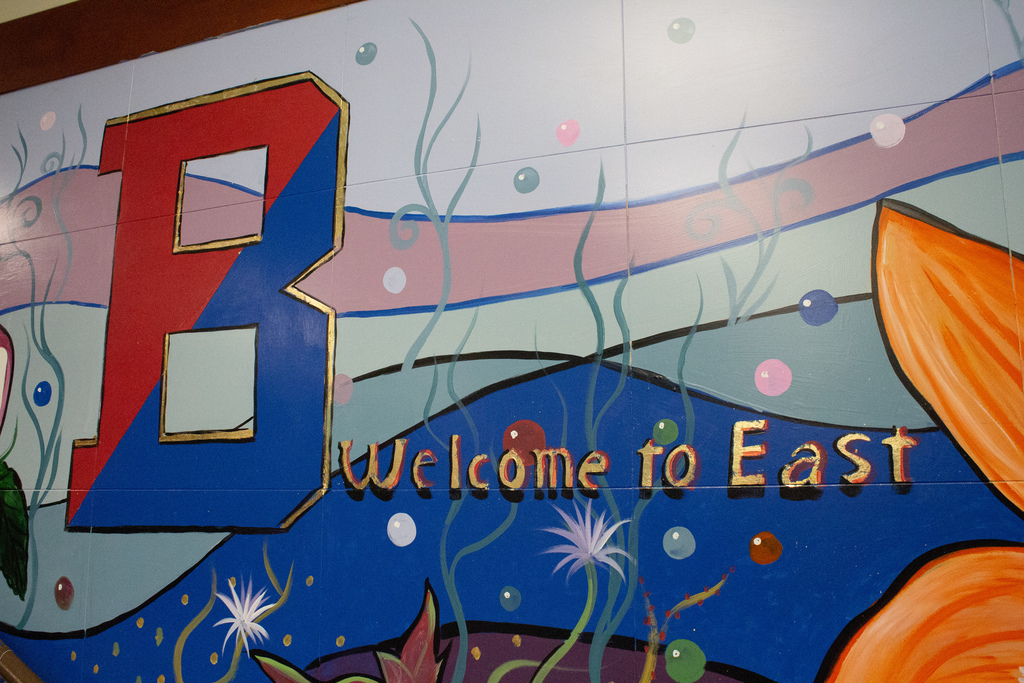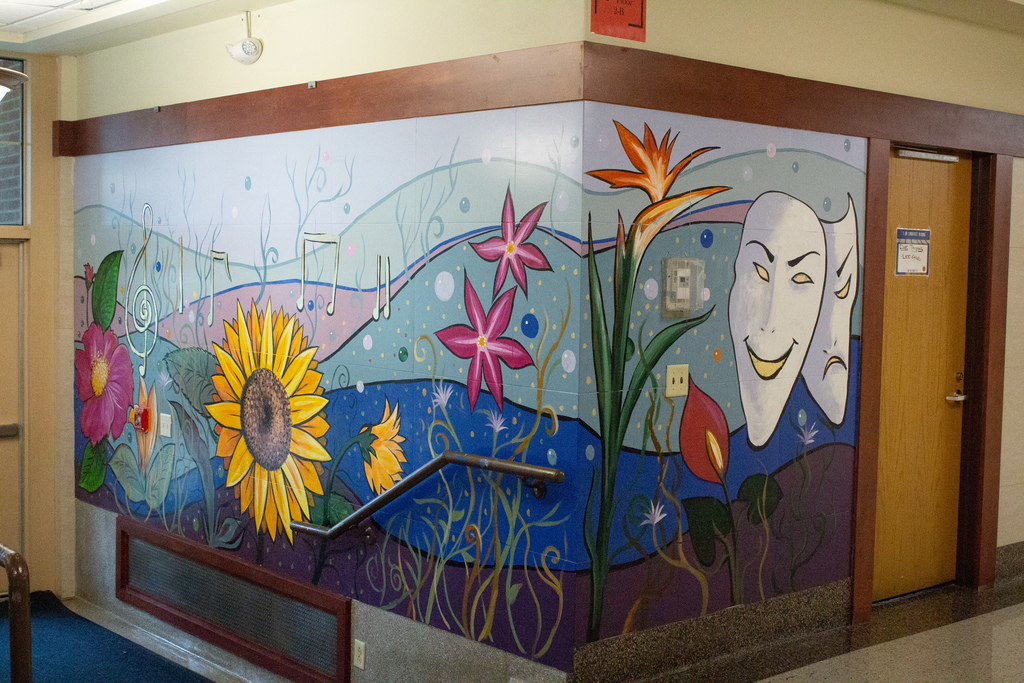 The Binghamton City School District invites stakeholders to participate in a survey regarding the budget for the 2023-2024 school year. Please share your thoughts on what we should prioritize as we craft the budget for the upcoming school year through this ThoughtExchange ➡️
https://bit.ly/3ClTHQr
Happy Kwanzaa to all our BCSD family!!!
🎄 From all of us, to all of you... Merry Christmas!!! 🎄

Registrations are now open for the spring 2023 Girls Who Code club at Binghamton University! Sign your middle or high school student up for this FREE program:
www.gwcatbinghamton.com/apply